find vocalists in your area
If you're looking to find vocalists in your area then we have the solution - remote online vocalists that can record for you no matter where you are. Remote recording is the future of the music industry for aspiring musicians and artists, and through Kollab you can find some of the world best session vocalists for the most competitive rates.
The music industry is changing - don't limit yourself to whatever talent you can find locally and take advantage of this musical revolution.
You can browse all vocalists below - click 'view profile' to view audio/video examples, prices and more. You can also message the artist directly about your project or hire them instantly online.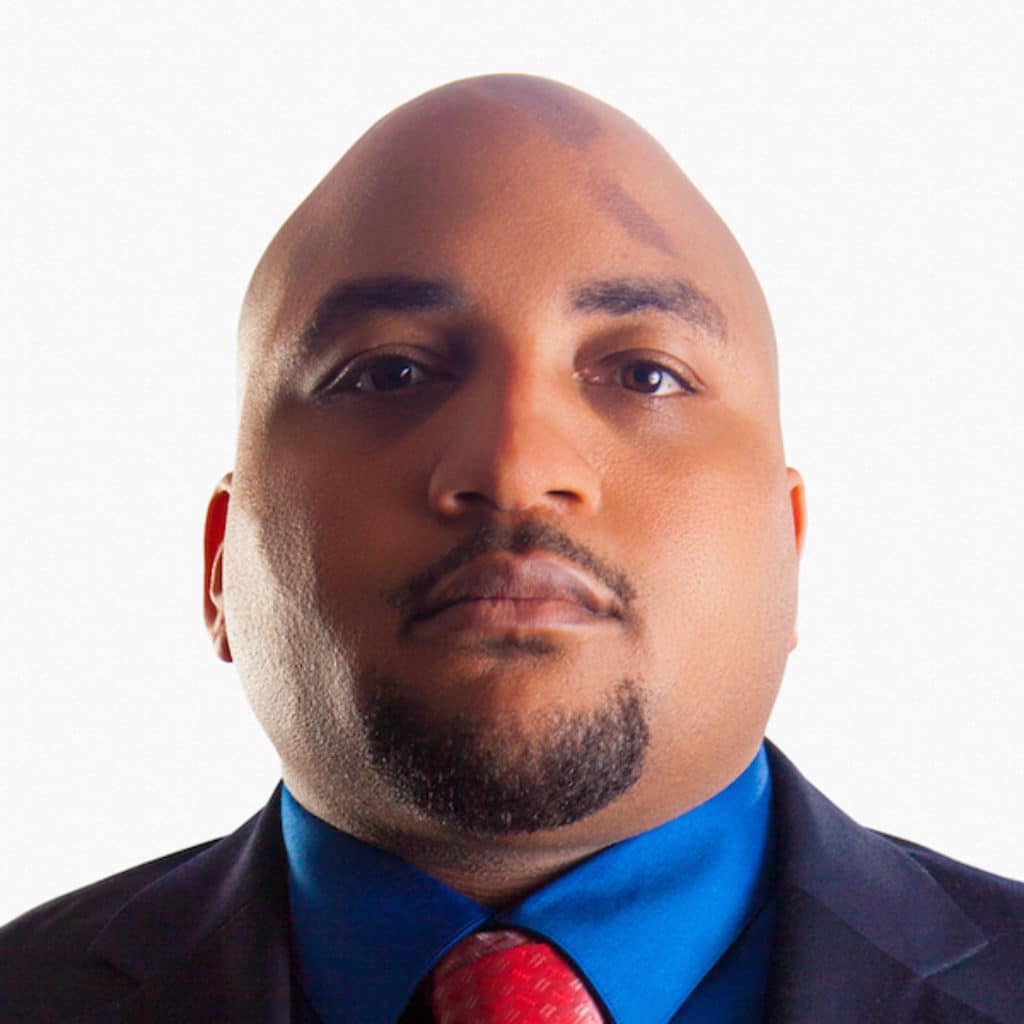 LOCATION: Usa
CREDITS: ejay johnson, soulbridge, offbeat
main genres: gospel, soul, house
average price: £150 PER TRACK
AVAILABLE NOW? YES
LOCATION: USA
CREDITS: UNIVERSAL MUSIC, WARNER MUSIC GROUP, K MICHELLE
MAIN GENRES: R & B, SOUL, HIP HOP
AVERAGE PRICE: £195 PER TRACK
AVAILABLE NOW? YES
LOCATION: uk
CREDITS: hed kandi, radio 1 dance chart, mtv
main genres: dance, electro, house
average price: £280 PER TRACK
AVAILABLE NOW? YES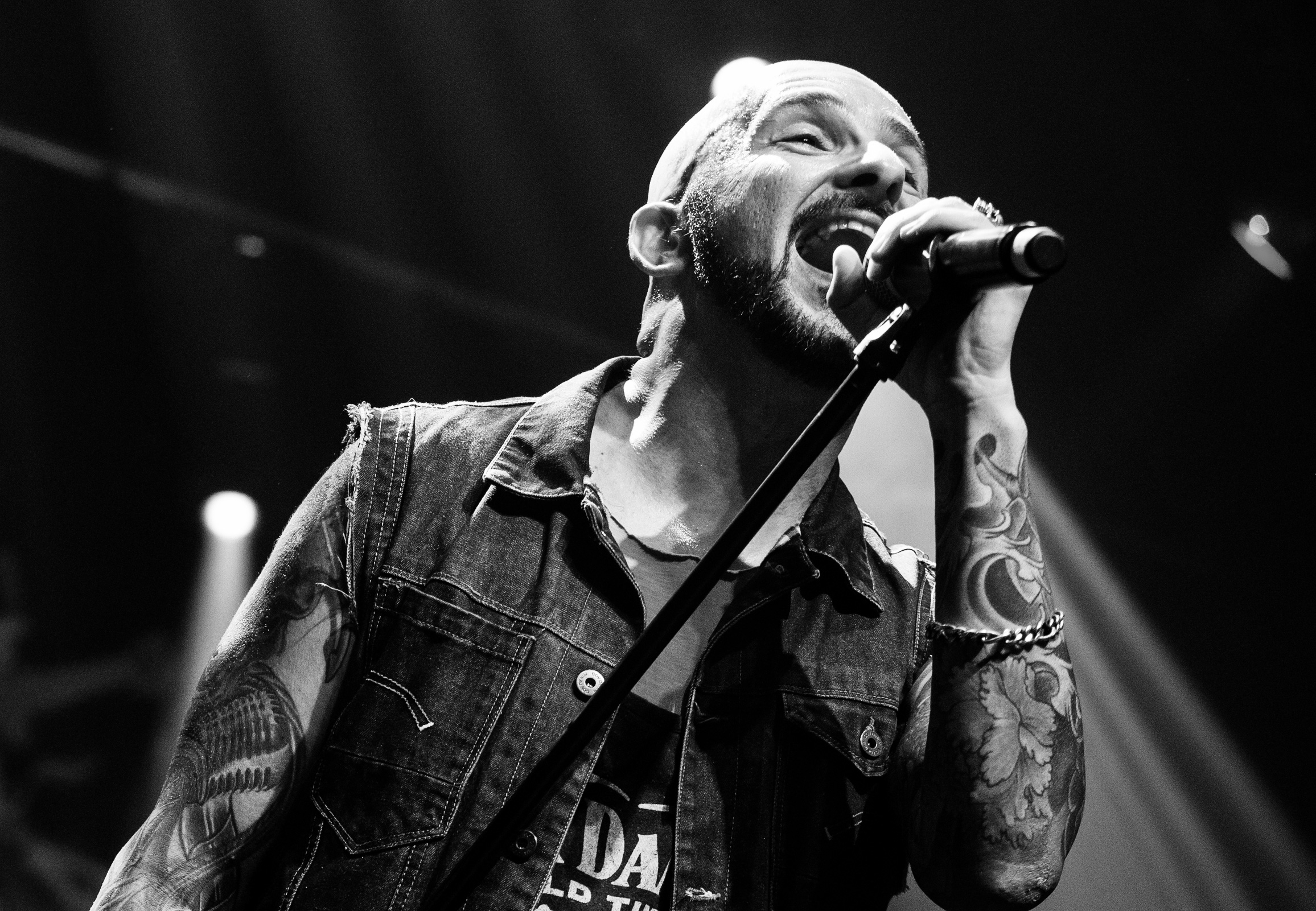 location: uk
credits: the fuzz drivers, nurii, ensis records
main genres: rock, pop, edm
average price: £250 PER TRACK
available now? yes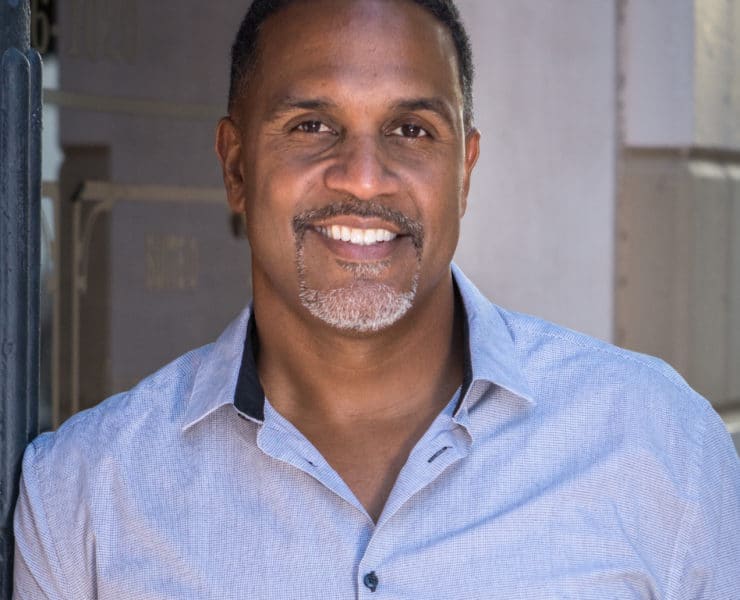 LOCATION: usa
CREDITS: quincy jones, stevie wonder, al jarreau, sheryl crow
main genres: gospel, pop, soul
average price: £250 PER TRACK
AVAILABLE NOW? YES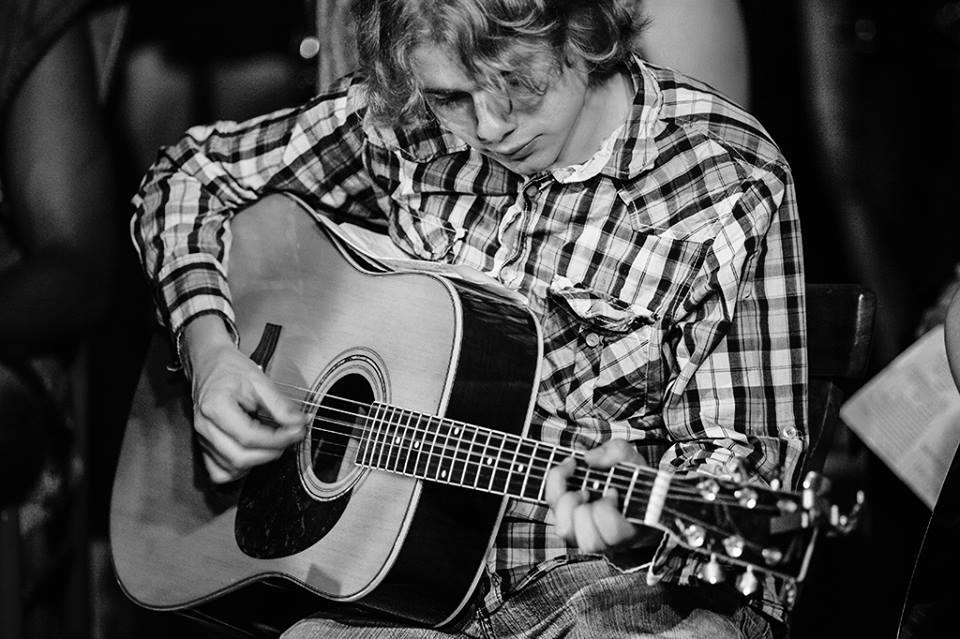 LOCATION: UK
CREDITS: push puzzle records
main genres: folk, indie, pop
average price: £150 PER TRACK
AVAILABLE NOW? YES
LOCATION: UK
CREDITS: bbc, third angel theatre, van den wolfe
main genres: dance, r & b, house
average price: £150 PER TRACK
AVAILABLE NOW? YES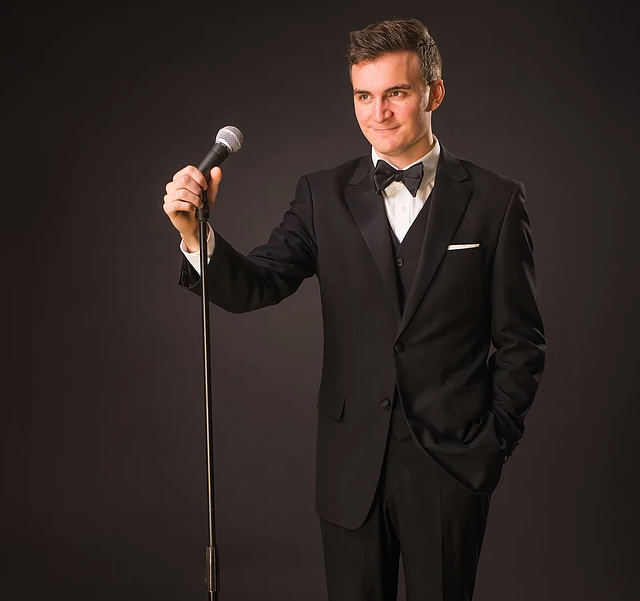 LOCATION: UK
CREDITS: cilla the musicial, gumtree & ikea tv commercials
main genres: swing, jazz, pop
average price: £150 PER TRACK
AVAILABLE NOW? YES
LOCATION: UK
CREDITS: little mix, x factor, gaston dalmau
main genres: pop, edm, dance
average price: £150 PER TRACK
AVAILABLE NOW? YES
LOCATION: UK
CREDITS: simply red, 'youth' major picture soundtrack
main genres: jazz, soul, pop
average price: £195 PER TRACK
AVAILABLE NOW? YES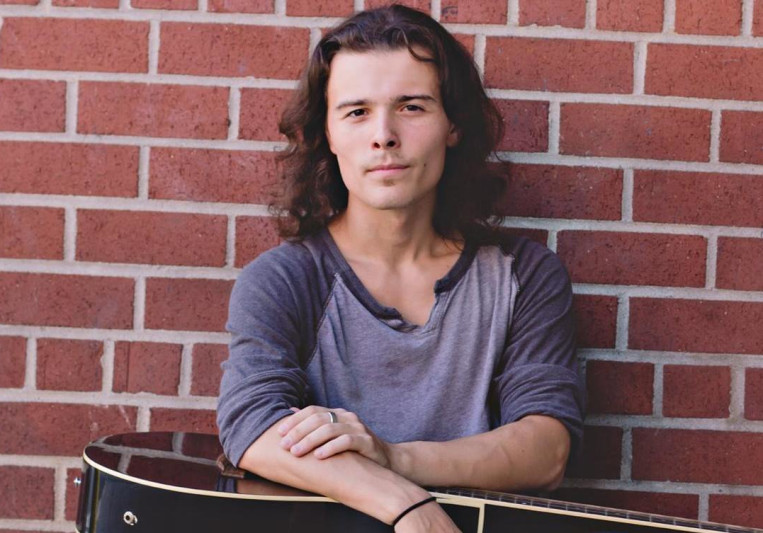 LOCATION: Usa
CREDITS: DAME, Wicked ways, black camera
main genres: rock, indie, pop
average price: £150 PER TRACK
AVAILABLE NOW? YES