How Does it work?
If you're new to Kollab or remote recording in general, this page will explain the whole order process from start to finish. Our artists work with you remotely, so you don't need to factor in studio hire or travel time, and your files are delivered via email ready for you to drop into your DAW or use right away. There are 3 easy steps: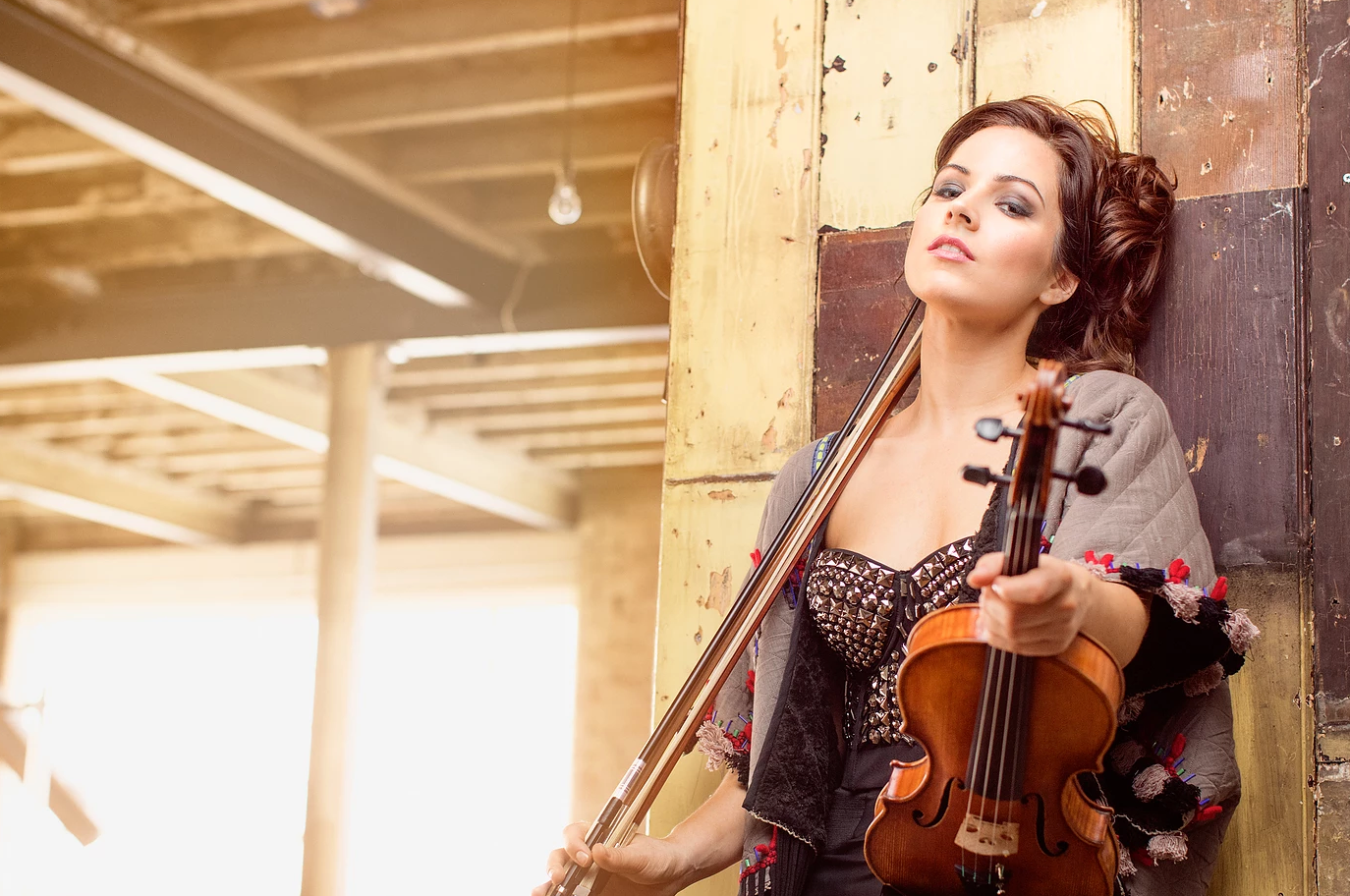 step 1:
Browse our artists
Whether you're looking for a producer, mixer, guitarist or violin player for your song, the first step is browse our roster to find what you need. Price examples are displayed, but you need to enquire with the artist first to check availability and timescale. We will also need details of your project before submitting a final quote.
Once you've found the package you need or got a quote you are happy with, you can securely place your order and let the work start! We will guide you and let you know what the artist needs to start work. Unlike other online recording services we work with you every step of the way to provide an easy, enjoyable experience.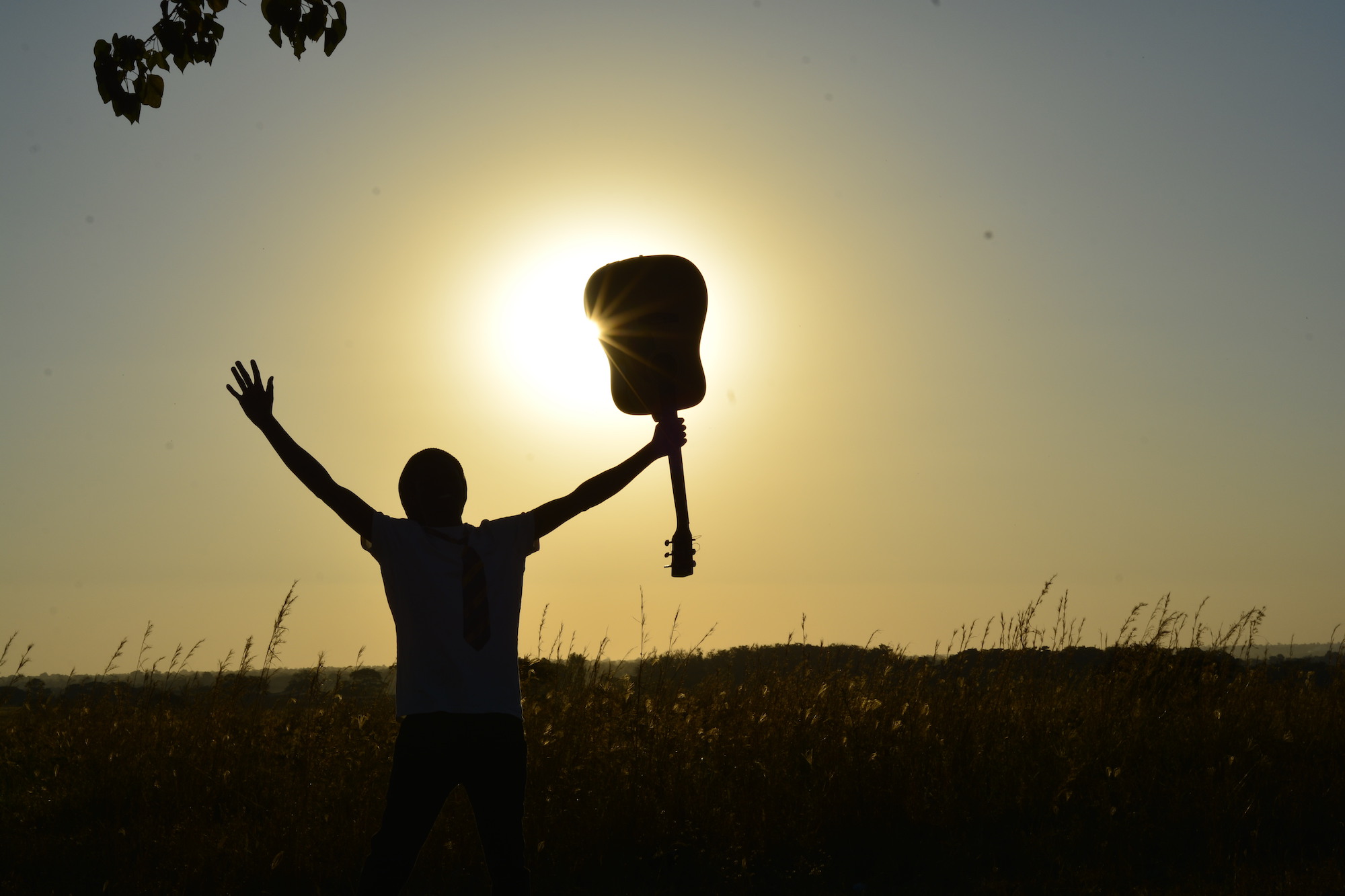 Your files will be emailed as HQ Wav's in the agreed timeframe by your artist, ready for your review. You can request one revision if required, although our artists usually deliver beyond expectations the first time. Remember, Kollab quality check and guarantee all work to major label standard, so you'll be ready for the radio.
before and after examples

Kollab Vocal Order:
Kollab Production Order (Mix & Master):
kollab guitarist order (solo):
Worried if what you have to send us is not good enough? You shouldn't be! It's quite normal in the recording industry for producers and musicians to be given briefs of all descriptions.
Often, an idea will just be a rough demo or recording that has been made quickly on a laptop. Our artists are used to interpreting rough ideas and capturing the essence of how you want your song to sound.
If you are looking for a session vocalist to sing on your track for example, it's common to have a rough 'ghost vocal' sang in to show the vocalist the rough melody you want them to follow. If this isn't possible, you can even play a melody in using an instrument or midi sound. Many of our vocalists are asked to write melodies and can provide a quote for this.
We can also work with just 'reference files', which may be a song that you want your track to sound like in terms of style or composition. This is particularly useful when ordering production, as it lets us know what kind of genre and sound you are going for.
Remember - unlike other 'freelancer' websites, you will have a project manager work with you throughout your order, so you will have help every step of the way. We have a reputation for quality which means we want your music to sound the best it can be - just like you do!
ready to start making some music?