andy w - music producer & session keyboardist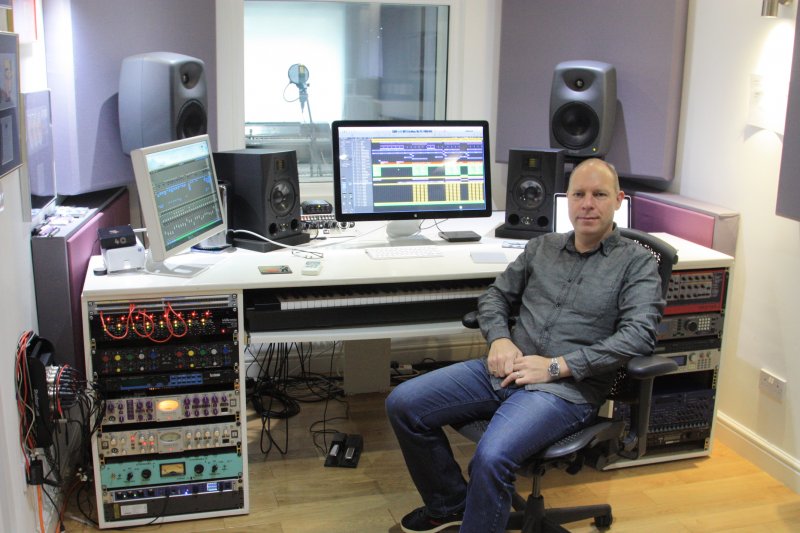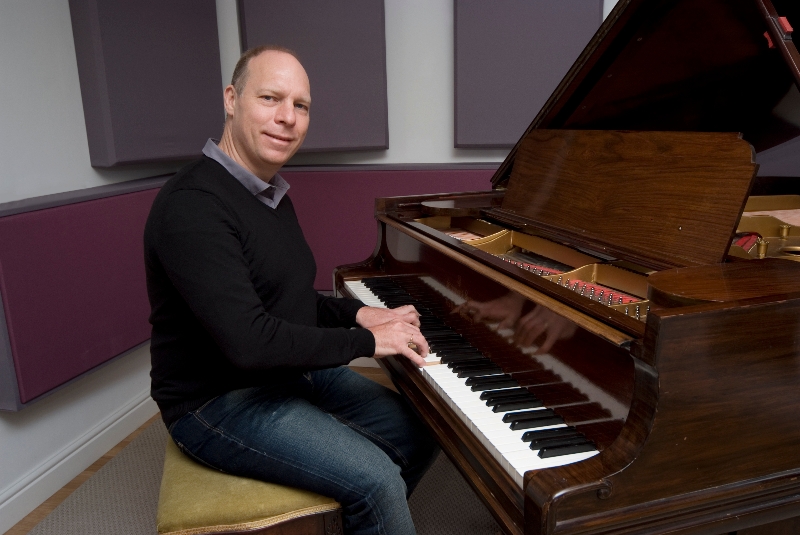 about andy
LOCATION: LONDON, UK
CREDITS: elton john, atomic kitten, lemar, terence trent d'arby, peter andre, danii minogue, eternal, boy george
MAIN GENRES: pop, dance, r & b
AVAILABLE NOW? YES
Andy is a multi platinum selling record producer and keyboard player who has 14 UK top ten chart hits to his name. Needless to say, if you want a world class music producer to take your songs to the next level then Andy can help.
With 25 years recording experience under his belt, and working out of his own high spec recording studio in London, Andy is the real deal. He can bring a wealth of knowledge and experience to your track, and provide the guidance, sounds and production skills to make your song the absolute best it can be.
Andy started his career in the late 80's as the session keyboard player for Terence Trent D'arby. Around this time he also became an in demand session player, working for acts such as Elton John, Diana Ross, Soul 2 Soul, Boy George and the Brand New Heavies.
Andy's production career took off in the 90's, when he started producing top ten hits for some of the biggest pop acts of the time including Atomic Kitten, Peter Andre, Lemar, Eternal & Danii Minogue.
Now working out of his impressive recording facility in London, Andy is an in demand music producer who loves to work with new and upcoming artists as well. If you're an upcoming artist or aspiring musician, this is a unique opportunity to work with a music producer who has platinum records hanging on the wall. Give your music the best chance of success and make your song the absolute best it can be.
Working remotely with Andy on your song will be an unforgettable experience - get in touch with him directly below and have a chat about your project.
 
GEAR HIGHLIGHTS:
Andy owns his own popular music studio in the South East of England, and has on hand a huge range of analog recording equipment, vintage synths, classical pianos and more. Click Here to view the full impressive list that you can have at your disposal!
NOTE: If you are looking for on site recording as opposed to remote recording, you can contact Andy's studio directly here.
 
Average prices: see below
Below are some indicative costs to hire Andy securely through Kollab:
Full production per song - £2900 (full access to Andy's music studio and vintage keyboard collection as well as himself and mixing/mastering engineers. Additional £500 if session musicians/backing vocalists required.)
Mixing per song - £500 (up to 8 hours including tweaks to production to get to a mastering releasable level)
Mastering per song - £75 per track
Keyboard session per song - £500 (up to 8 hours and full access to one of the largest collection of vintage keyboards/synthesizers in Europe!)
 
All parts will be recorded remotely for you and you can work directly with Andy throughout the project. This reduces on site studio fees and gives you affordable access to the the services of a platinum selling producer.
Please note that prices vary depending on each project. It's difficult to give a 'one price fits all' option when creating music, so please contact Andy below for an accurate quote.
 
contact andy
To message Andy directly about your project, simply click 'Make Enquiry' below and he will reply ASAP with an accurate quote.