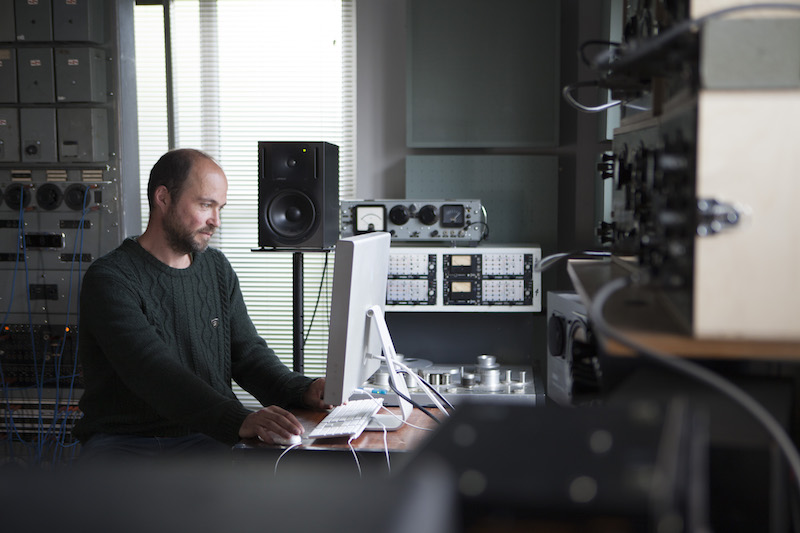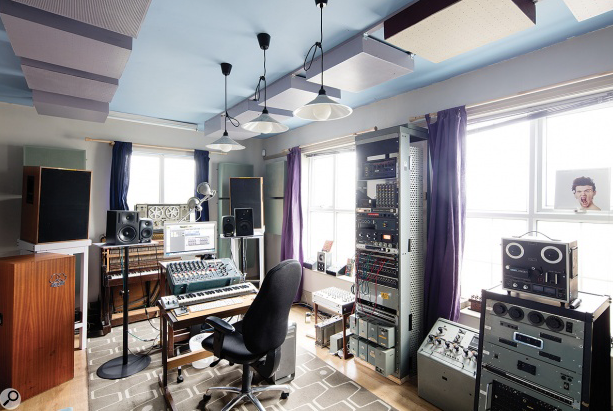 about jim
LOCATION: UK
CREDITS: NEW ORDER, THE CHARLATANS, THE VACCINES, JOHNNY MARR
MAIN GENRES: INDIE, POP, ROCK
AVAILABLE NOW? YES
Jim is a freelance music producer, mixer and engineer. He has been working in the music industry for 20 years, building an impressive list of credits including New order, Johnny Marr, The Charlatans, Black Grape, Electronic and countless more.
A true master producing guitar based indie/rock music and electronic, Jim has at his disposal a huge host of original 50's BBC valve equipment and vintage instruments. This is ideal for bands or artists looking for authentic sounds.
In years gone by, the studio space Jim occupies would have meant a lot more expense with booking session time, travel etc. Now, thanks to remote recording and the Kollab service you can work with Jim from anywhere in the world, whilst still having direct communication throughout the whole project for a 'hands on' production experience.
Kollab recommend that bands or artists who are guitar based (from indie to rock) or electronic-orientated to get in touch with Jim and enjoy this exclusive chance to work with a world class producer.
 
GEAR HIGHLIGHTS:
Jim works out of one of the most popular music studios in the UK, and has on hand a huge range of analogue recording equipment and vintage instruments. Click Here to view the full impressive list that you can have at your disposal!
 
Average prices: £450 per track (full production)
Hire Jim as your remote music producer - all parts will be recorded remotely for you and your files delivered with fast turnaround. Jim will work closely with you throughout the project, and no need for expensive studio fees!
Please note that prices vary depending on each project. It's difficult to give a 'one price fits all' option when creating music, so please contact Jim below for an accurate quote.
 
contact Jim
To message Jim directly about your project, simply click 'Make Enquiry' below and he will reply ASAP with an accurate quote.