music producers for hire
We have a selection of award winning music producers who can take your music to the next level. Through Kollab you can hire producers with who have worked with platinum selling artists, and some of the hottest new stars in the business. If you're serious about getting your music radio standard, then choosing the right producer is crucial.
All of our music producers will work on your track remotely and deliver your files in just a few days - no need for expensive studio fees! You will also have direct contact with them throughout the project.
You can browse all producers below - click 'view profile' to view more audio/video examples, prices and more. All prices are examples, so remember to message the artist about your project for an accurate quote.
LOCATION: UK
CREDITS: elton john, led zeppelin, oasis, chris rea, robbie williams
main genres: pop, rock, indie
average price: £500 PER song
AVAILABLE NOW? YES
LOCATION: UK
CREDITS: little mix, x factor, gaston dalmau, kelly clarkson
main genres: pop, dance, rock
average price: £435 PER song
AVAILABLE NOW? YES
LOCATION: UK
CREDITS: callum wright, alice williams, kipper eldridge
main genres: pop, rock, electronic
average price: £320 PER song
AVAILABLE NOW? YES
LOCATION: UK
CREDITS: DARAMOLA, JESSIE WAGNER, VAN DEN WOLFE, ENTT
MAIN GENRES: FUNK, NU DISCO, R&B
average price: £450 per song
AVAILABLE NOW? YES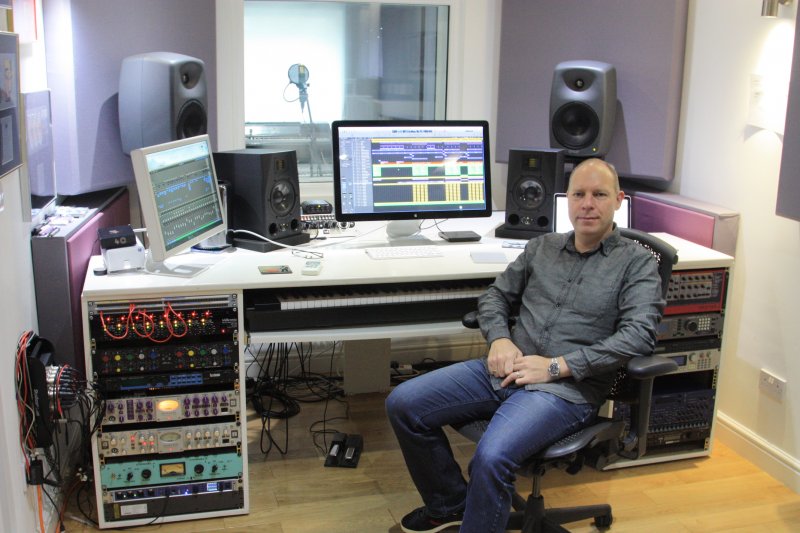 LOCATION: UK
CREDITS: Eternal, Soul 2 Soul, Lemar, Peter Andre, Terence Trent D'arby
main genres: pop, dance, r & b
average price: £2900 PER song
AVAILABLE NOW? YES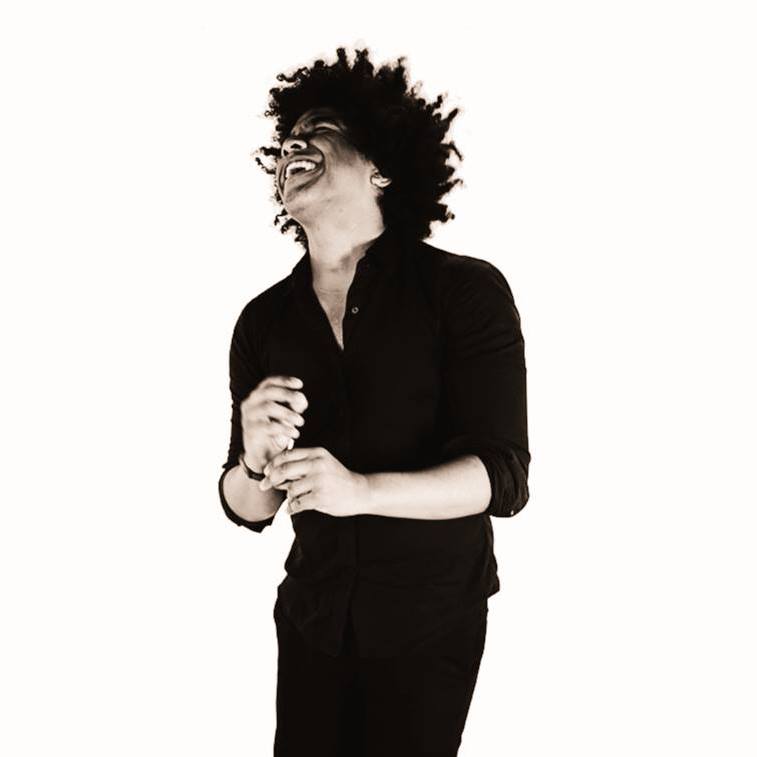 LOCATION: UK
CREDITS: Brother Zulu, Mr Mother and Zoe Kypri
Main genres: neo soul, electronic, pop, alternative
average price: £350 PER song
AVAILABLE NOW? YES
LOCATION: UK
CREDITS: Eliza & The Bear, Tom Misch.
Main genres: Rock, Electronic and alternative
average price: £175 PER song
AVAILABLE NOW? YES