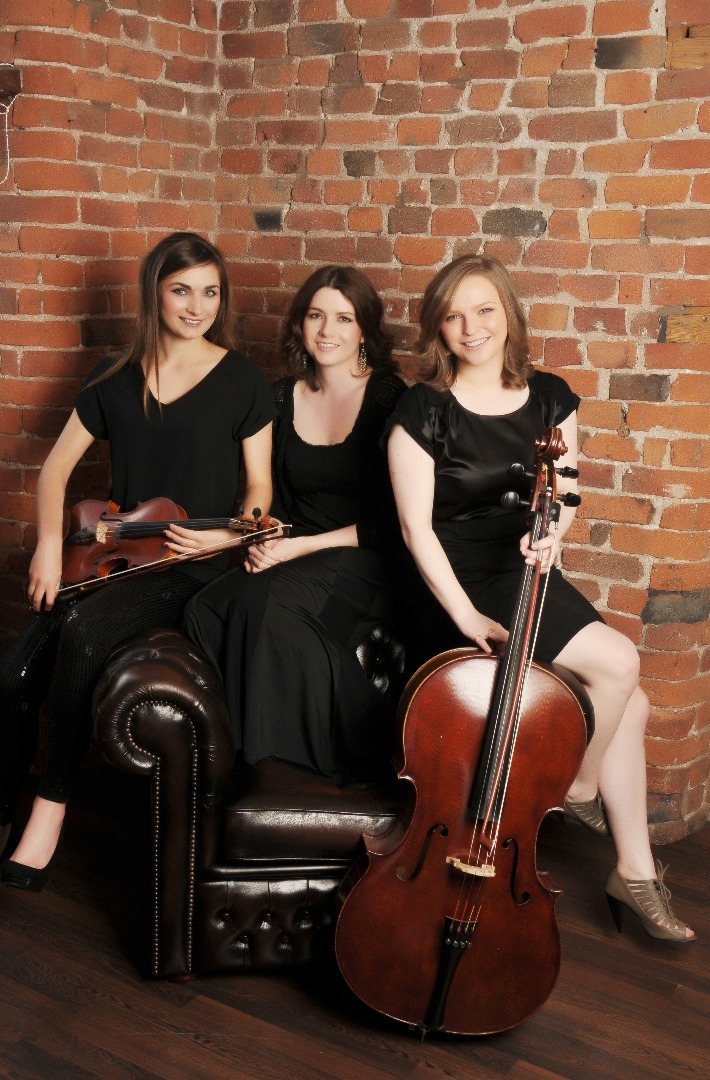 about Claire
LOCATION: UK
CREDITS: BBC PHILHARMONIC, ANNE DENHOLM, THE FIDELIO TRIO
MAIN GENRES: POP, JAZZ, DANCe
AVAILABLE NOW? YES
Claire is a freelance violinist and vocalist who can also record for youj as part of a string quartet. Claire studied music at Oxford universirty and has already had an impressive career, including winning the prestigious Parry Williams prize.
Claire has written for BBC National Orchestral of Wales, Zubin Kanga, Anne Denholm (harpist to the Prince of Wales), Gary Farr (BBC Philharmonic), The Fidelio Trio and O Duo percussion ensemble in addition to a number of workshops with professional ensembles. She is availble through Kollab to write and record original violin parts, string sections and vocals for your music.
Claire is available for remote recording work on violin and electric violin, or performing in a duo with cello, classical guitar or jazz piano.
If you are interested in hiring Claire for your project get in touch with her directly using the 'make enquiry' button below.
Average prices: £125 per track
Hire Claire as your remote violin player - all parts will be recorded remotely for you and your files delivered via email in just a few days. No need for expensive studio fees!
Please note that prices vary depending on each project - how many tracks, arrangement/composition required, etc. It's difficult to give a 'one price fits all' option when creating music, so please contact Claire below for an accurate quote.
 
contact Claire
To message Claire directly about your project, simply click 'Make Enquiry' below and she will reply ASAP with an accurate quote.