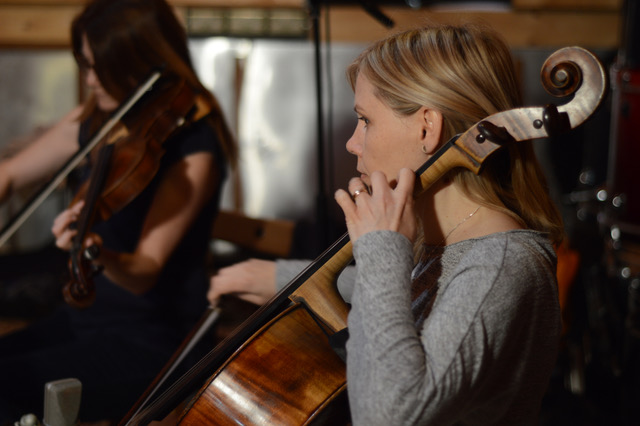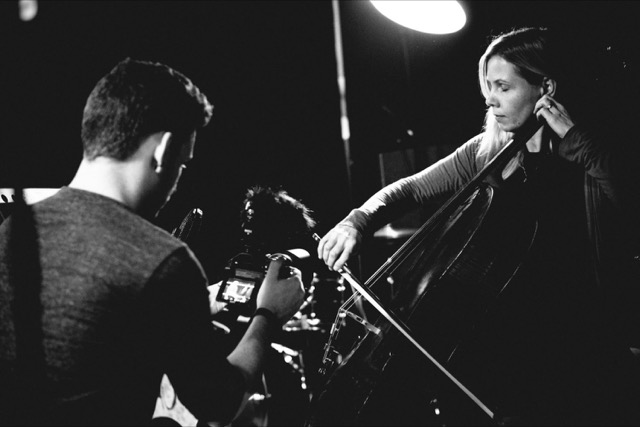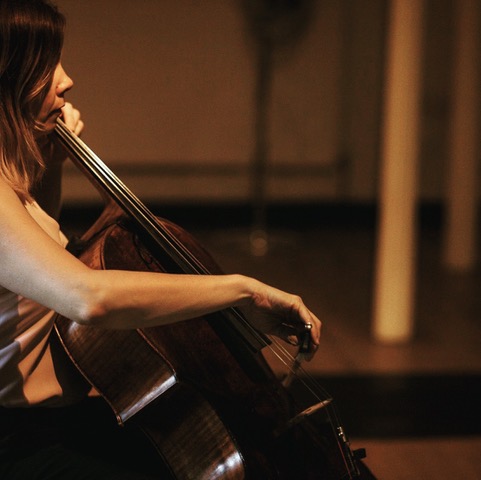 about Louise
LOCATION: UK
CREDITS: WESTLIFE, JAMES BLUNT, ENYA, THE DOORS
MAIN GENRES: POP, ROCK, BIG BAND
AVAILABLE NOW? YES
Louise is an experienced cello player and we are proud to be able to offer her recording services remotely through Kollab. Louise has been a professional cellist for over 20 years and in that time has made many recordings and TV appearances with worldwide artists and orchestras.
Louise is a regular extra player with several professional orchestras and has been a full-time member of both the Iceland Symphony and RTE National Symphony in Ireland. She regularly performs at events and functions in venues such as Empire Casino and the Tower of London.
Louise is also highly experienced in the pop world, with an impressive list of credits including The Doors, James Blunt, Westlife, Enya and many more.
Louise can record either solo cello parts or with a full string section for your song. She can also compose string arrangements for you.
This is a unique chance to work with an experienced musician who can bring a truly beautiful instrument to your song and turn it into something special. Get in touch with Claire today by using the 'make enquiry' button below.
Average prices: £125 per track
Hire Louise as your remote violin player - all parts will be recorded remotely for you and your files delivered via email in just a few days. No need for expensive studio fees!
Please note that prices vary depending on each project - how many tracks, arrangement/composition required, etc. It's difficult to give a 'one price fits all' option when creating music, so please contact Louise below for an accurate quote.
 
contact Louise
To message Louise directly about your project, simply click 'Make Enquiry' below and she will reply ASAP with an accurate quote.