orchestral musicians for hire
Our talented range of orchestral musicians can lay down REAL instruments for your music. If you want authentic lines that are composed by professionals there is no substitute for real instruments. All of our violin, viola, cello and string arrangers can record for you remotely and deliver your files in just a few days - no need for expensive studio fees!
You can browse all orchestral musicians below - click 'view profile' to view more audio/video examples, prices and more. All prices are examples, so remember to message the artist about your project for an accurate quote.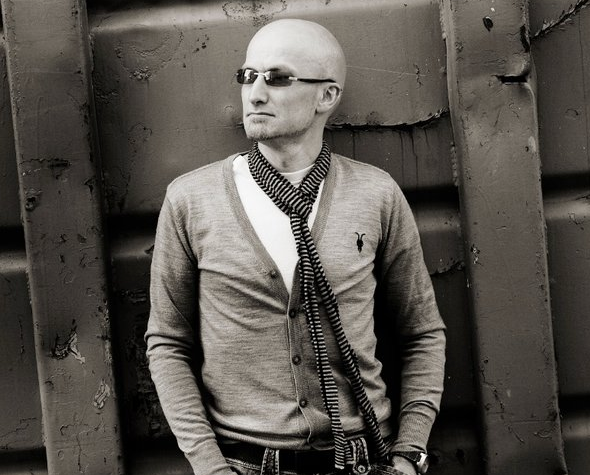 steve - strings/full orchesrta
LOCATION: UK
CREDITS: michael jackson, beyonce, luther vandross, will i am
main genres: pop, dance, classical
average price: £450 PER song

LOCATION: UK
CREDITS: sophie ellis bextor, katie melua, elbow
main genres: pop, folk, rock
average price: £125 PER song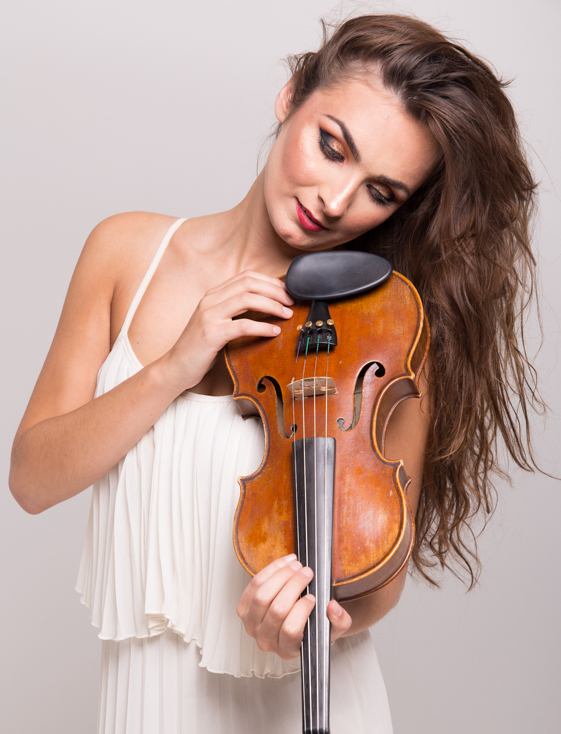 LOCATION: uk
CREDITS: bbc philharmonic, anne denholm, the fidelio trio
main genres: pop, jazz, dance
average price: £150 PER song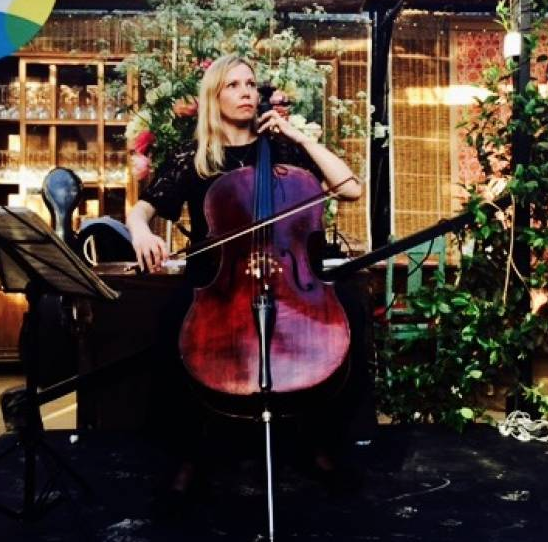 location: uk
credits: westlife, james blunt, enya, the doors
main genres: pop, rock, big band
average price: £150 per song

LOCATION: UK
CREDITS: yazz ahmed, declan galbraith, rosie turton
main genres: jazz, bebop, fusion
average price: £125 PER song

LOCATION: UK
CREDITS: BBC 'SONGS OF PRAISE', LEEDS SYMPHONY ORCHESTRA
MAIN GENRES: CLASSICAL, CELTIC, JAZZ
average price: £150 PER song

LOCATION: UK
CREDITS: BRITISH PHILHARMONIC CONCERT ORCHESTRA, SIR MARK ELDER
MAIN GENRES: CLASSICAL, MODERN
average price: £150 PER song