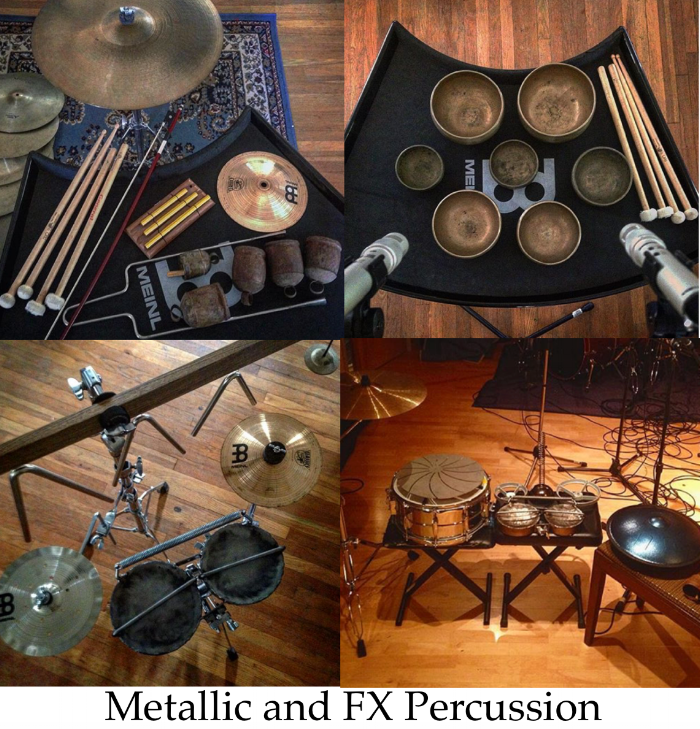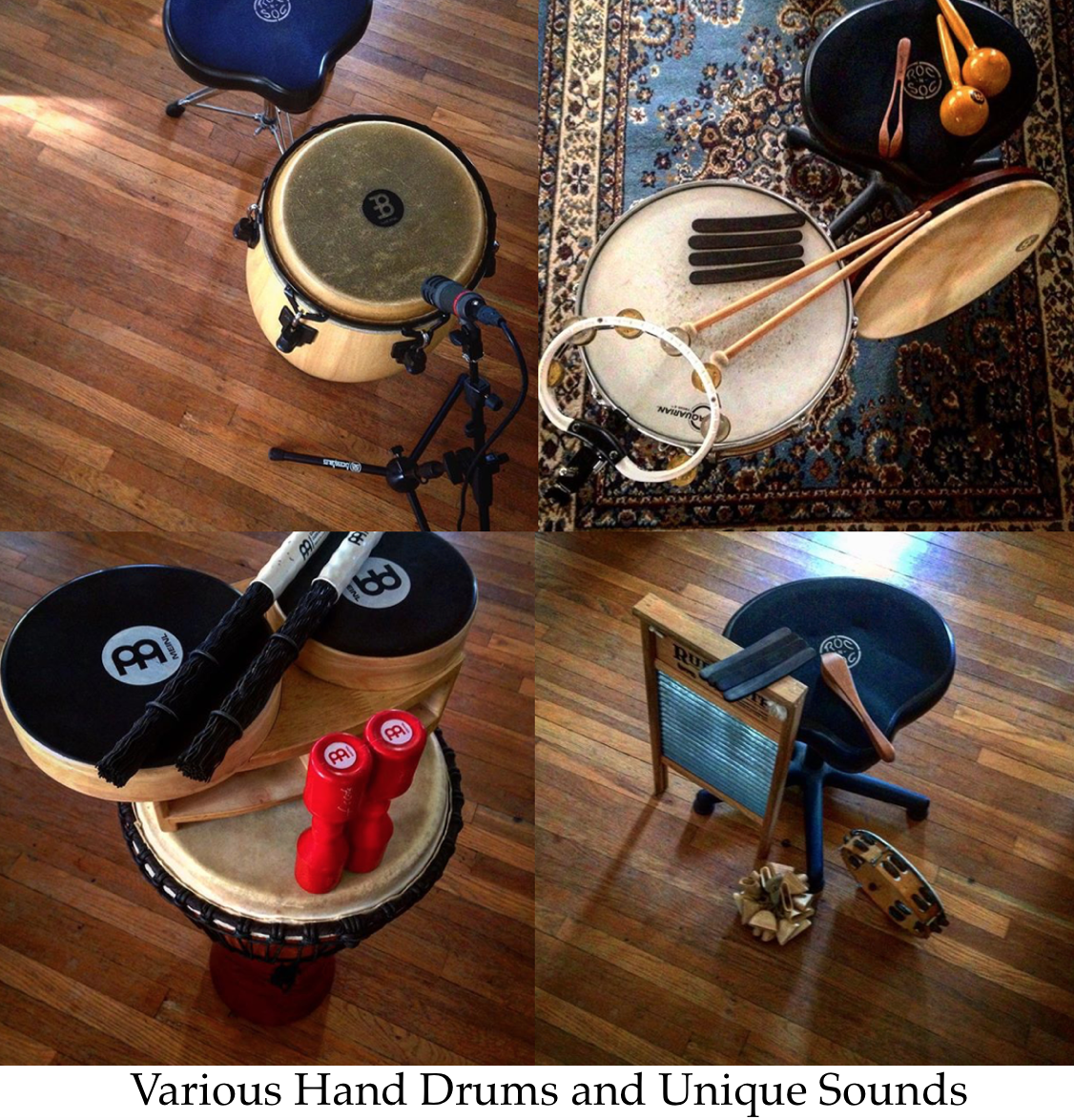 about larry
LOCATION: USA
CREDITS: BBC, walt disney, nbc, discovery channel, x-box
MAIN GENRES: HAND PERCUSSION
AVAILABLE NOW? YES
Larry is an online hand percussionist who has recording credits ranging from DIY artists to Walt Disney Studios. To date, Larry has completed over 350 successful online sessions and counting and his TV/film credits are in the hundreds!
Larry offers a friendly, easy going service and treats every project as if it was his own. He is highly experienced in the remote recording process, and ensures good communication throughout your project.
Larry offers recording services on, conga, cajon, snare drum, cajon hybrid kit, bongos. djembe. frame drums, doumbek/darbuka, castanets, talking drum, udu, drum and all auxiliary instruments, shakers, maracas, tambourine, clave, cowbell, caxixi, wind chimes, cymbals and more.
Additionally, Larry can offer effect-based percussion which is popular in sound design and TV/radio jingles. Some of those include, gongs, energy chimes, Tibetan singing bowls, springs, metal discs and a full array of electronic percussion.
 
Gear Highlights
Large collection of high quality, percussion and drum specifics mic's
Neve pre's and Apogee convertors. Logic Pro X.
 
Average prices: £35 single instruments, £75 full orchestration (up to 5)
Hire Larry as your online percussionist - all live percussion tracks will be recorded remotely for you and your files delivered via email in just a few days. No need for expensive studio fees!
Please note that prices vary depending on each project - length of track, how many percussion tracks/takes you want, instruments required etc. It's difficult to give a 'one price fits all' option when creating music, so please contact Larry below for an accurate quote.
 
contact Larry
To message Larry directly about your project, simply click 'Make Enquiry' below and he will reply ASAP with an accurate quote.