Piano & Keys Players For Hire
We have a talented selection of piano, keys and synth players that can write and record original parts for you. Our keys players are some of the best in the business, and can record for you using some rare analog equipment that is not readily available to most musicians. All of our professional reocrd remotely and will deliver your files in just a few days - no need for expensive studio fees!
You can browse all keys players below - click 'view profile' to view more audio/video examples, prices and more. All prices are examples, so remember to message the artist about your project for an accurate quote.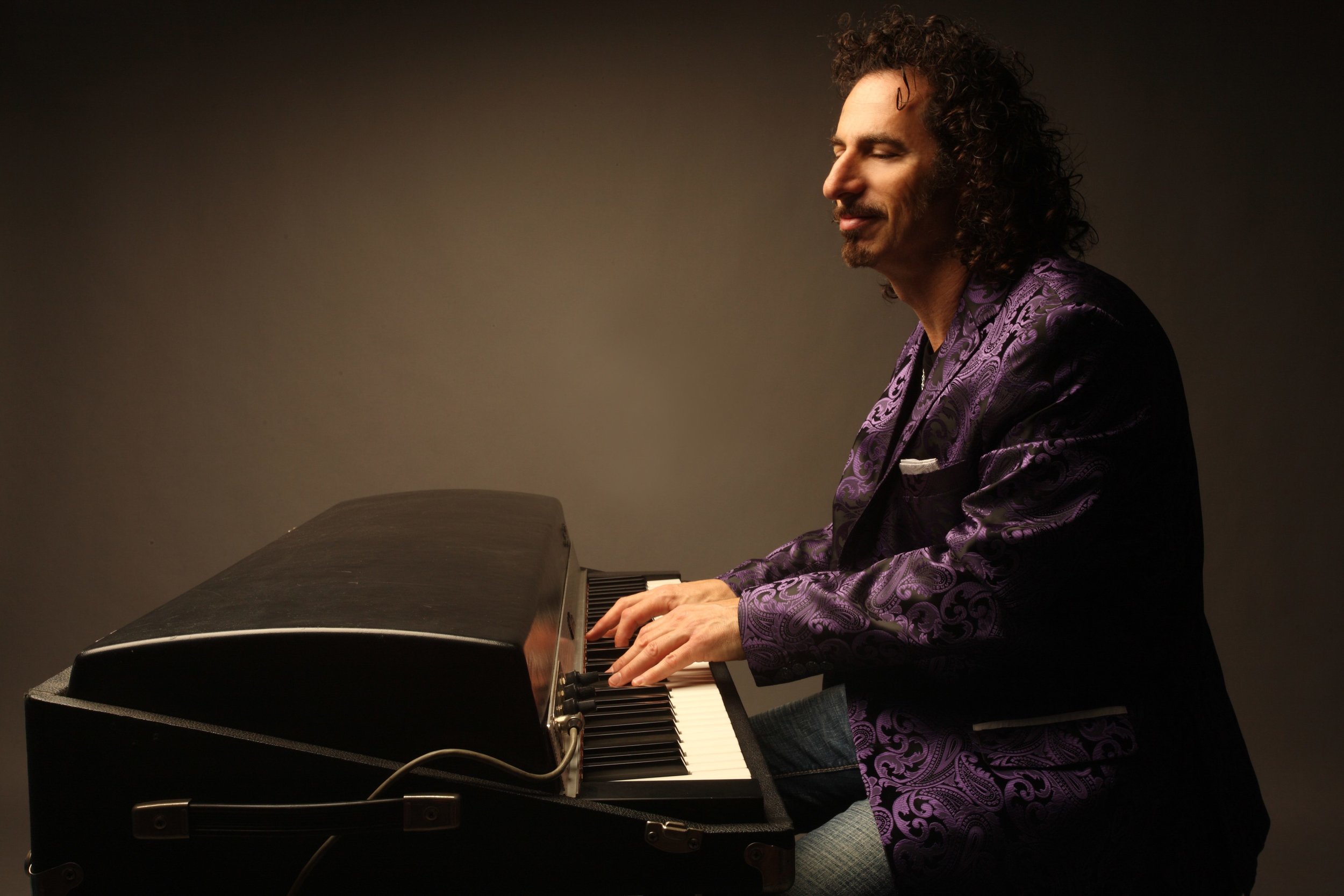 Location: usa
credits: peter frampton, annie lennox, will smith, coolio
main genres: pop, soul, jazz
average price: £150 per song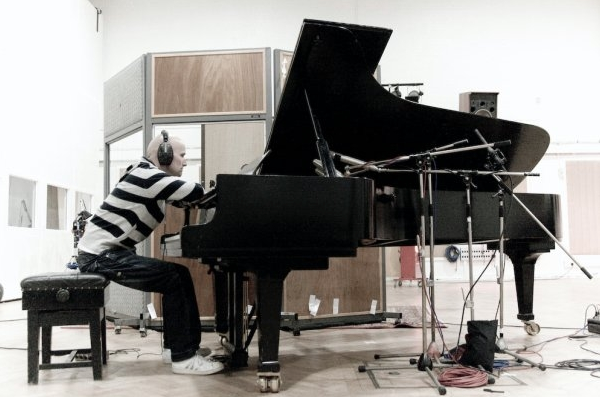 LOCATION: UK
CREDITS: michael jackson, beyonce, luther vandross, will i am
main genres: pop, dance, classical
average price: £150 PER song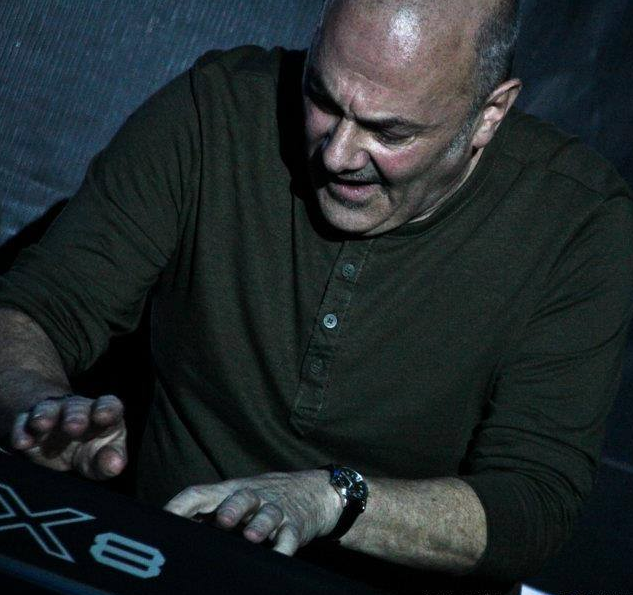 LOCATION: UK
CREDITS: johnny mack, los amigos invisibles
main genres: latin, reggae, salsa
average price: £95 PER song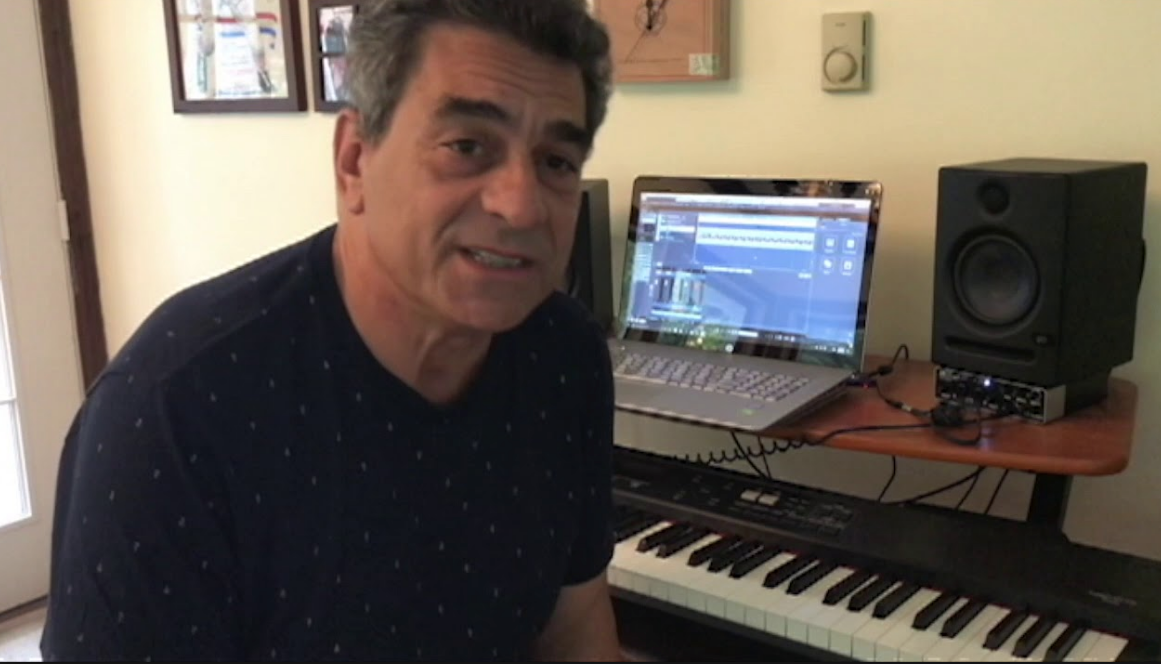 LOCATION: usa
CREDITS: danny earnest, dave wright,
main genres: jazz/bebop, soul, funk
average price: £120 PER song