record labels looking for singers
At Kollab, we often work with record labels looking for singers who can deliver major label performances within tight deadlines. If your label needs quality vocalists, producers or session musicians, Kollab take the hassle out of sourcing the right people and offer you top industry talent. All ready to record instantly and deliver the files you need remotely in just a few days. Get in touch to hear about the great discounted rates we can offer independant record labels.
You can browse all vocalists below - click 'view profile' to view audio/video examples, prices and more. You can also message the artist directly about your project or hire them instantly online.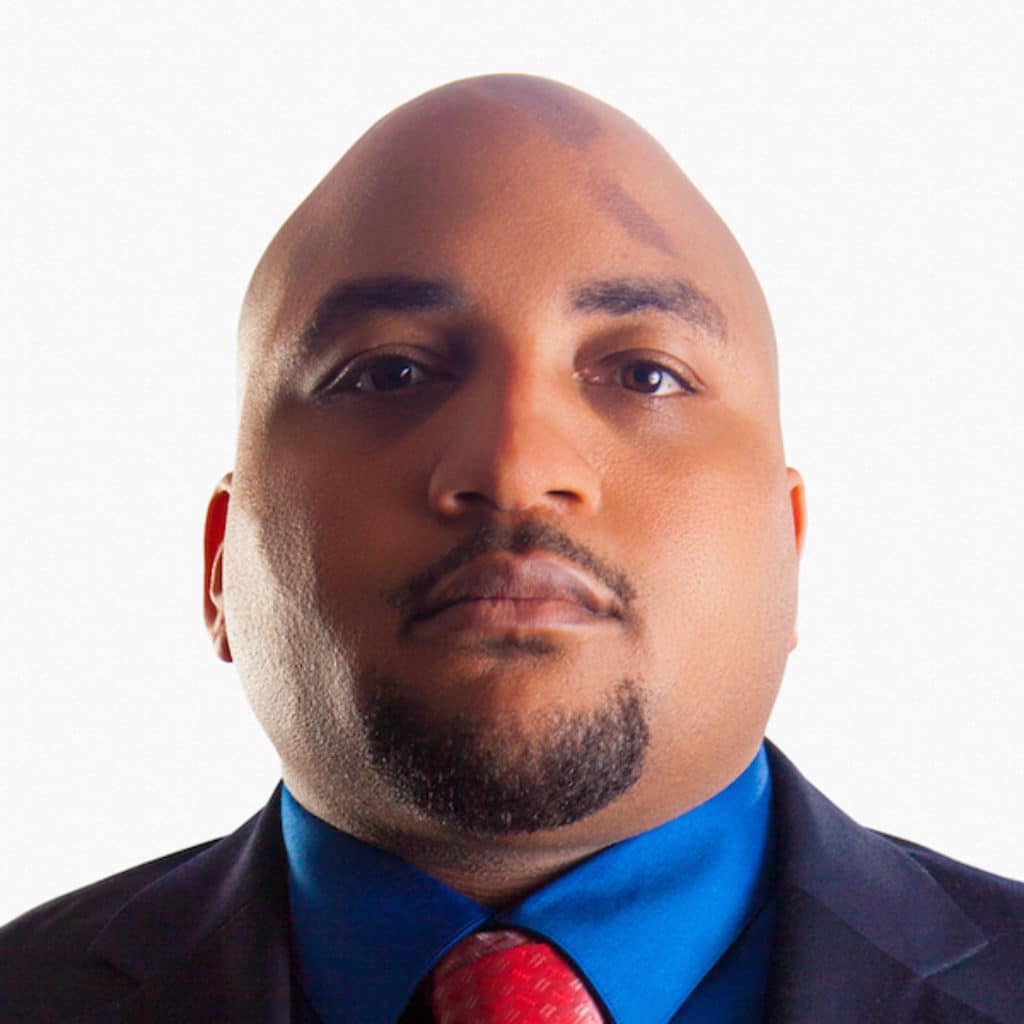 LOCATION: Usa
CREDITS: ejay johnson, soulbridge, offbeat
main genres: gospel, soul, house
average price: £150 PER TRACK
AVAILABLE NOW? YES
LOCATION: USA
CREDITS: UNIVERSAL MUSIC, WARNER MUSIC GROUP, K MICHELLE
MAIN GENRES: R & B, SOUL, HIP HOP
AVERAGE PRICE: £195 PER TRACK
AVAILABLE NOW? YES
LOCATION: uk
CREDITS: hed kandi, radio 1 dance chart, mtv
main genres: dance, electro, house
average price: £280 PER TRACK
AVAILABLE NOW? YES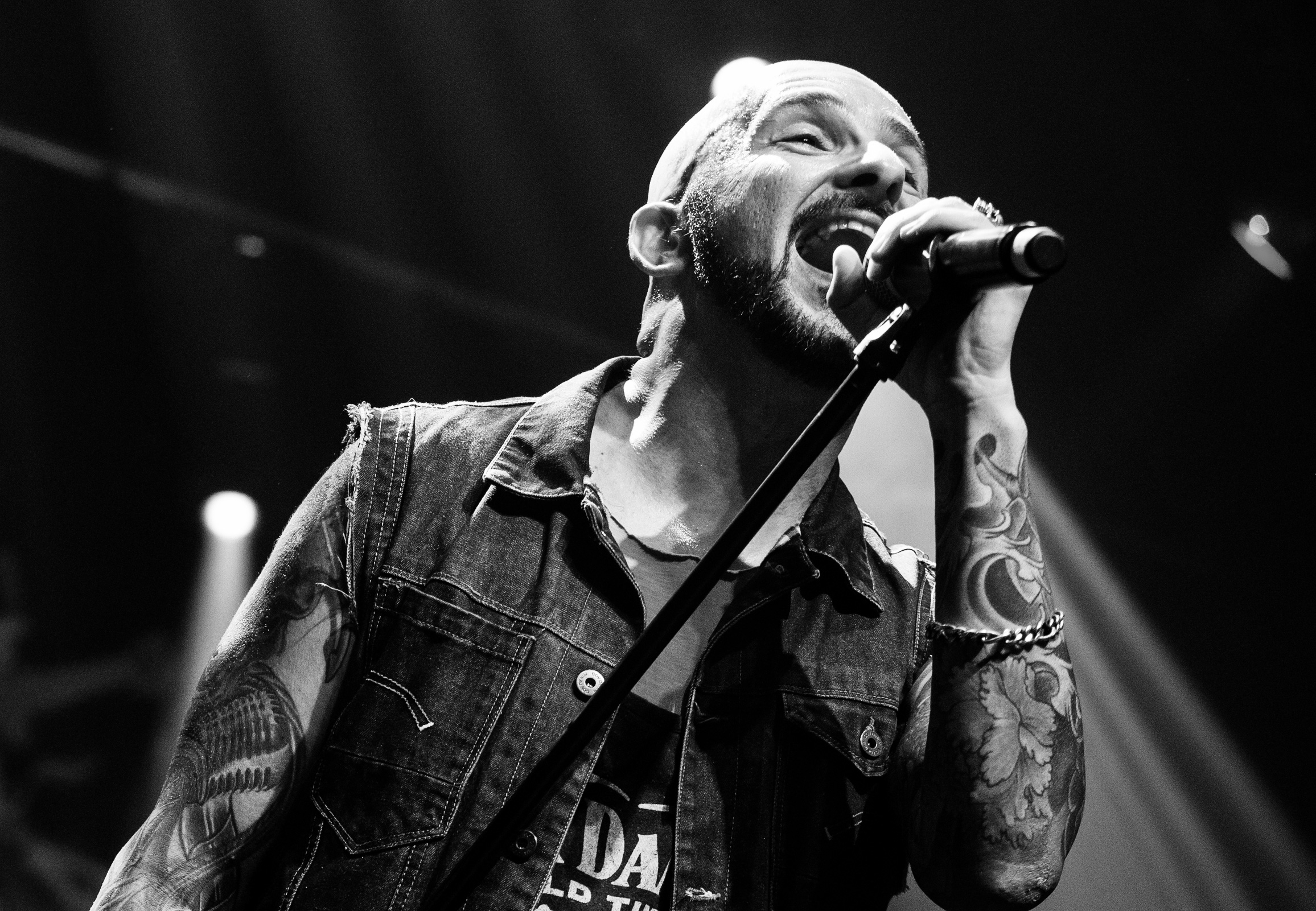 location: uk
credits: the fuzz drivers, nurii, ensis records
main genres: rock, pop, edm
average price: £250 PER TRACK
available now? yes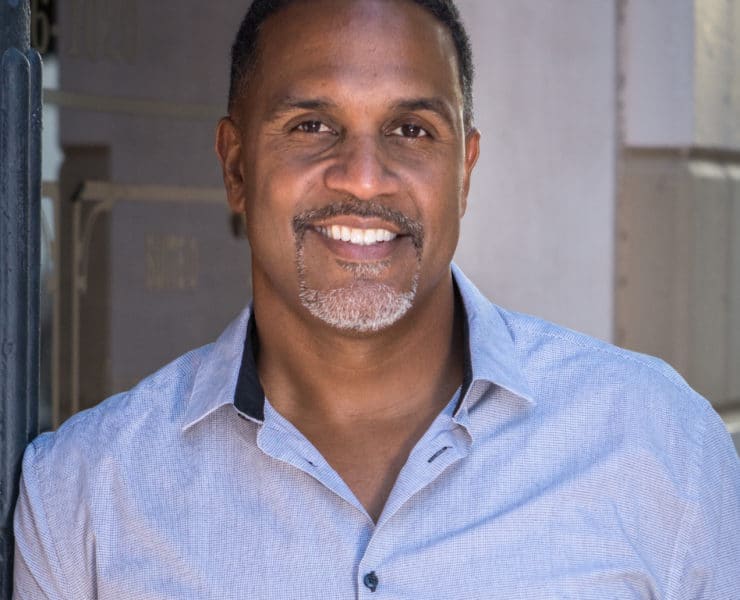 LOCATION: usa
CREDITS: quincy jones, stevie wonder, al jarreau, sheryl crow
main genres: gospel, pop, soul
average price: £250 PER TRACK
AVAILABLE NOW? YES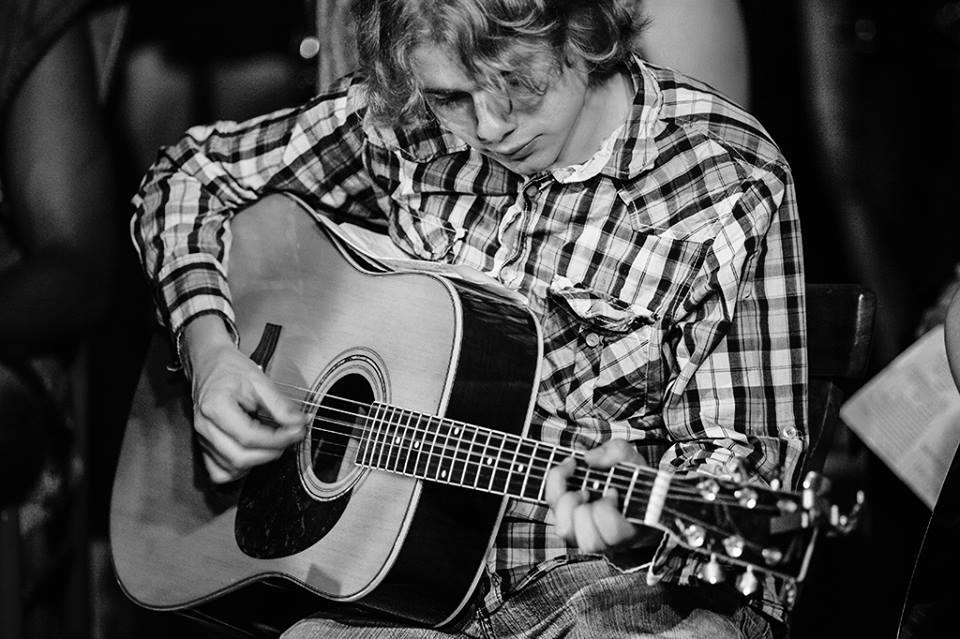 LOCATION: UK
CREDITS: push puzzle records
main genres: folk, indie, pop
average price: £150 PER TRACK
AVAILABLE NOW? YES
LOCATION: UK
CREDITS: bbc, third angel theatre, van den wolfe
main genres: dance, r & b, house
average price: £150 PER TRACK
AVAILABLE NOW? YES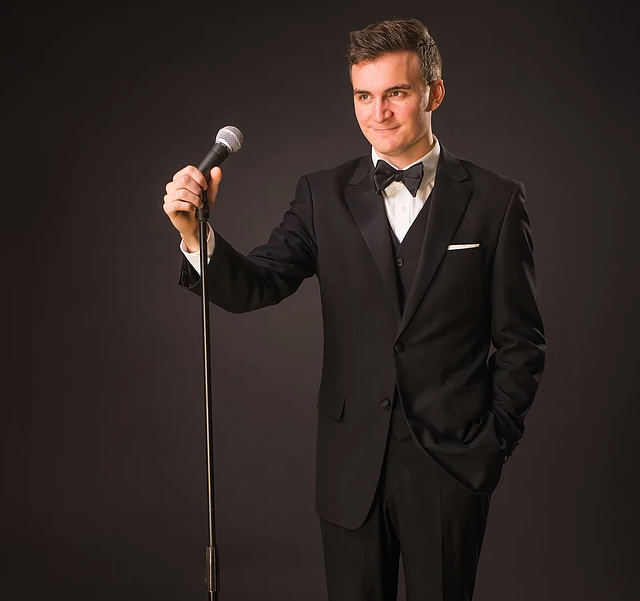 LOCATION: UK
CREDITS: cilla the musicial, gumtree & ikea tv commercials
main genres: swing, jazz, pop
average price: £150 PER TRACK
AVAILABLE NOW? YES
LOCATION: UK
CREDITS: little mix, x factor, gaston dalmau
main genres: pop, edm, dance
average price: £150 PER TRACK
AVAILABLE NOW? YES
LOCATION: UK
CREDITS: simply red, 'youth' major picture soundtrack
main genres: jazz, soul, pop
average price: £195 PER TRACK
AVAILABLE NOW? YES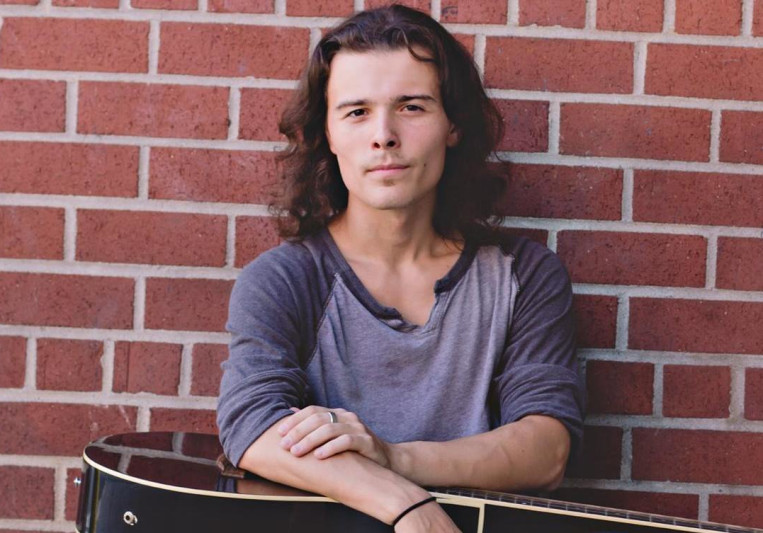 LOCATION: Usa
CREDITS: DAME, Wicked ways, black camera
main genres: rock, indie, pop
average price: £150 PER TRACK
AVAILABLE NOW? YES