leon - bassist/synth bass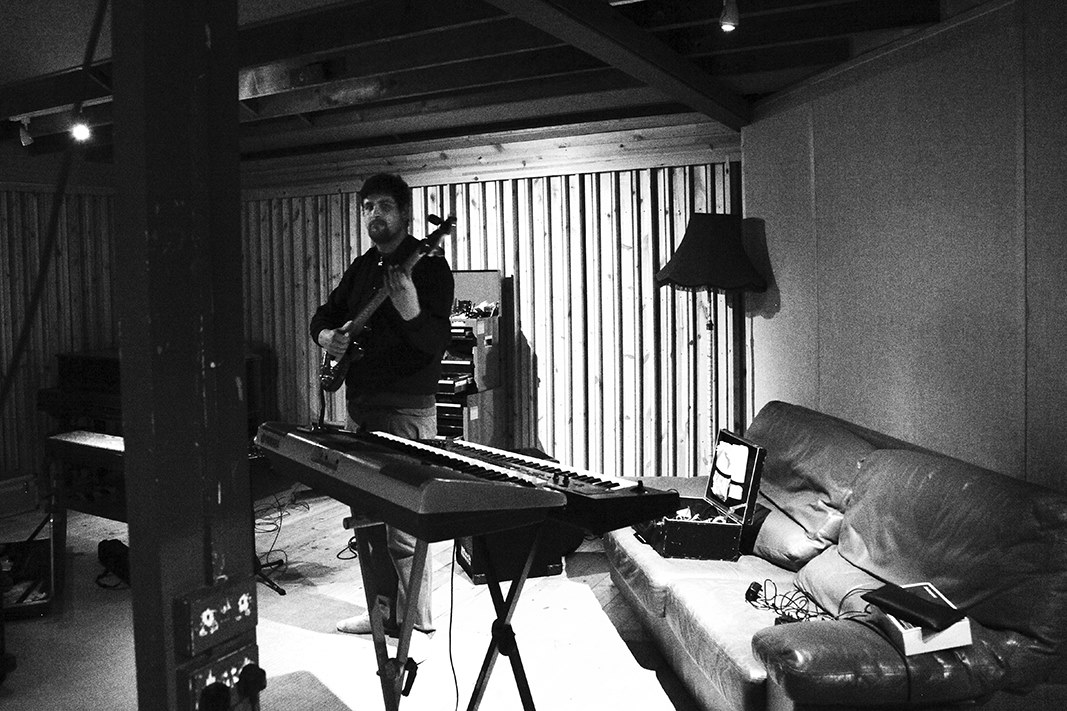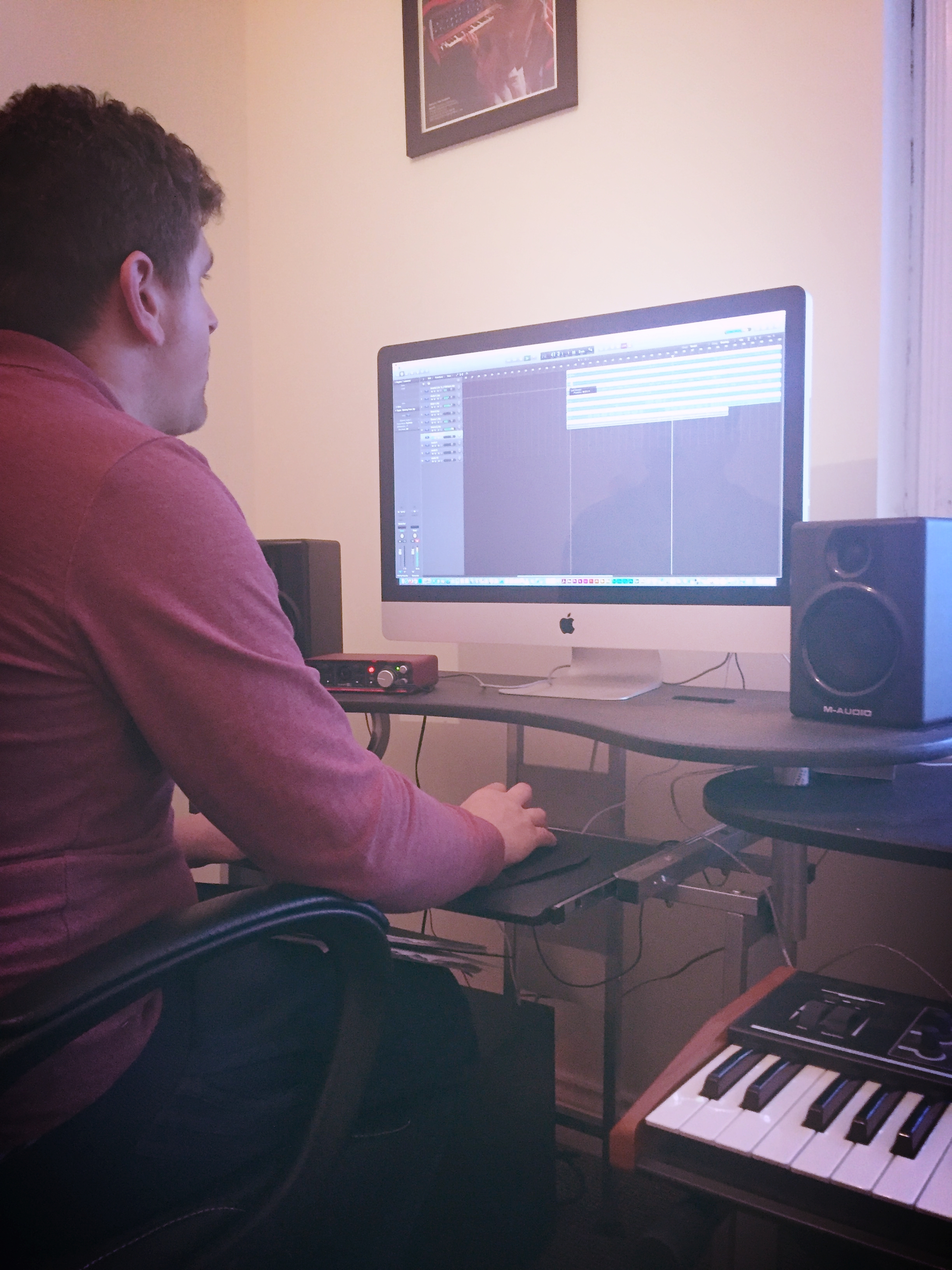 about leon
LOCATION: UK
CREDITS: RICK ST. HILAIRE, LEE BAILEY, VAN DEN WOLFE
MAIN GENRES: FUNK, NEO SOUL, EDM
AVAILABLE NOW? YES
Leon is a professional session bassist with a flair for the funkier side of things! Not only is Leon an accomplished session bass player but he is also a busy producer, providing synth bass lines for a wide number of electronic music artists.
Leon's musical career started early, and at just age 16 he re-located from the North of England to the much sunnier climes of LA due to a major label deal. Here he worked legendary American producer Rick St. Hilaire, and got first hand experience working in major recording studios in the US.
Now based back in the UK, Leon is a touring bass player, online session bassist and producer. Leon's earlier production work was popular during the heyday of nu disco in 2011, when he had a top 10 hit on the beatport chart and scored a publishing deal for an international EDM label. Since then, he has been providing grooving synth bass lines for a number of artists working in EDM, nu disco, funky house, boogie funk, down tempo and more.
With every synth bass order Leon provides not only the sound from his huge collection of vintage synth bas plugins, but also the raw Midi files. This can be dropped straight into your DAW session at any tempo for you to use with any sound you wish. This gives producers and artists great flexibility and professional bass lines at an budget price.
Leon can also record you real bass as well, and has a selection of 4 and 5 string basses to get the sound you need. All files are delivered remotely in a few days from his home studio, so if you need some grooving bass laying down get in touch using the 'Make Enquiry' button below.
gear highlights:
Musicman Stingray bass
Fender jazz precision bass
Mark bass amp
Dr. Bootzilla Bootsy Collins bass strings
Mackie analog mixing interface
Logic Pro X
Multiple vintage synth plugins (hundreds of classic synth bass sounds including the Prophet 5, Jupiter 5, DX7, Minimoog & more)
 
Average price: £125 per track (live bass), £50 per track (synth bass)
Hire Leon as your remote bass guitarist - all parts will be recorded remotely for you and your files delivered via email in just a few days. No need for expensive studio fees!
Please note that prices vary depending on each project. It's difficult to give a 'one price fits all' option when creating music, so please contact Leon below for an accurate quote.
contact Leon
To message Leon directly about your project, simply click 'Make Enquiry' below and he will reply ASAP with an accurate quote.