session bassists for hire
We have a varied range of pro session bassists that are ready to make your track groove. All of our studio bass players will record for you remotely and deliver your files in just a few days - no need for expensive studio fees!
You can browse all bassists below - click 'view profile' to view more audio/video examples, prices and more. All prices are examples, so remember to message the artist about your project for an accurate quote.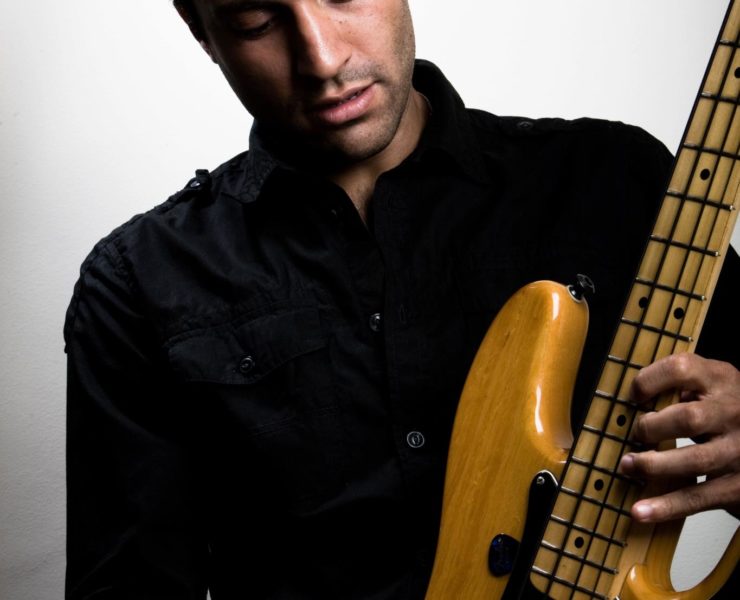 LOCATION: UK
CREDITS: rod stewart, katie melua, martha reeves
main genres: pop, rock, funk/soul
average price: £125 PER song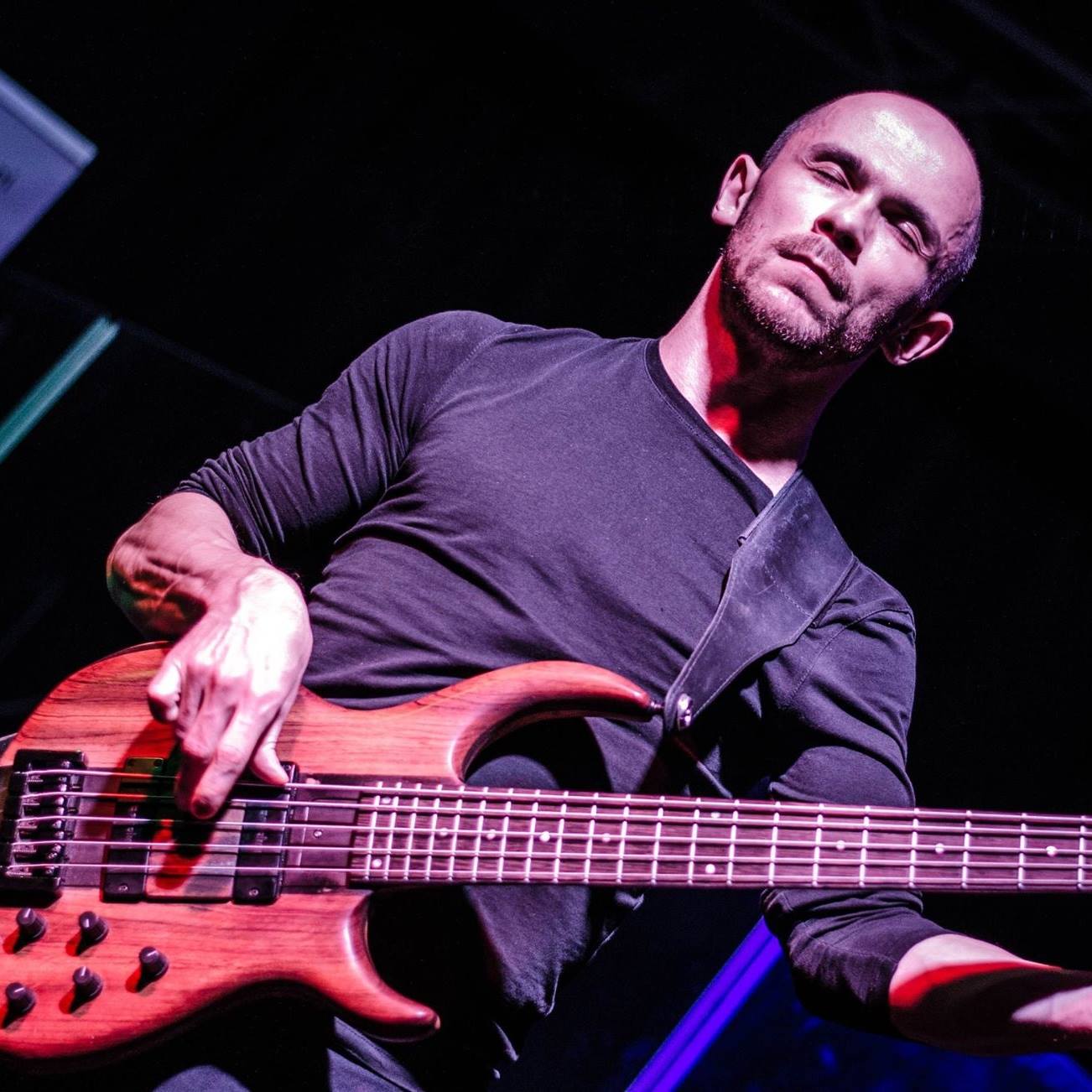 LOCATION: poland
CREDITS: antigama, sarsa, frank bartea
main genres: metal, hardcore,fusion
average price: £125 PER song

LOCATION: UK
CREDITS: ROB REYNOLDS, THE GEORGE MICHAEL STORY
MAIN GENRES: POP, ROCK, BLUES
average price: £125 PER song

location: uk
credits: Rick St. Hilaire, lee bailey, van den wolfe
main genres: funk, neo soul, disco
average price: £135 per song