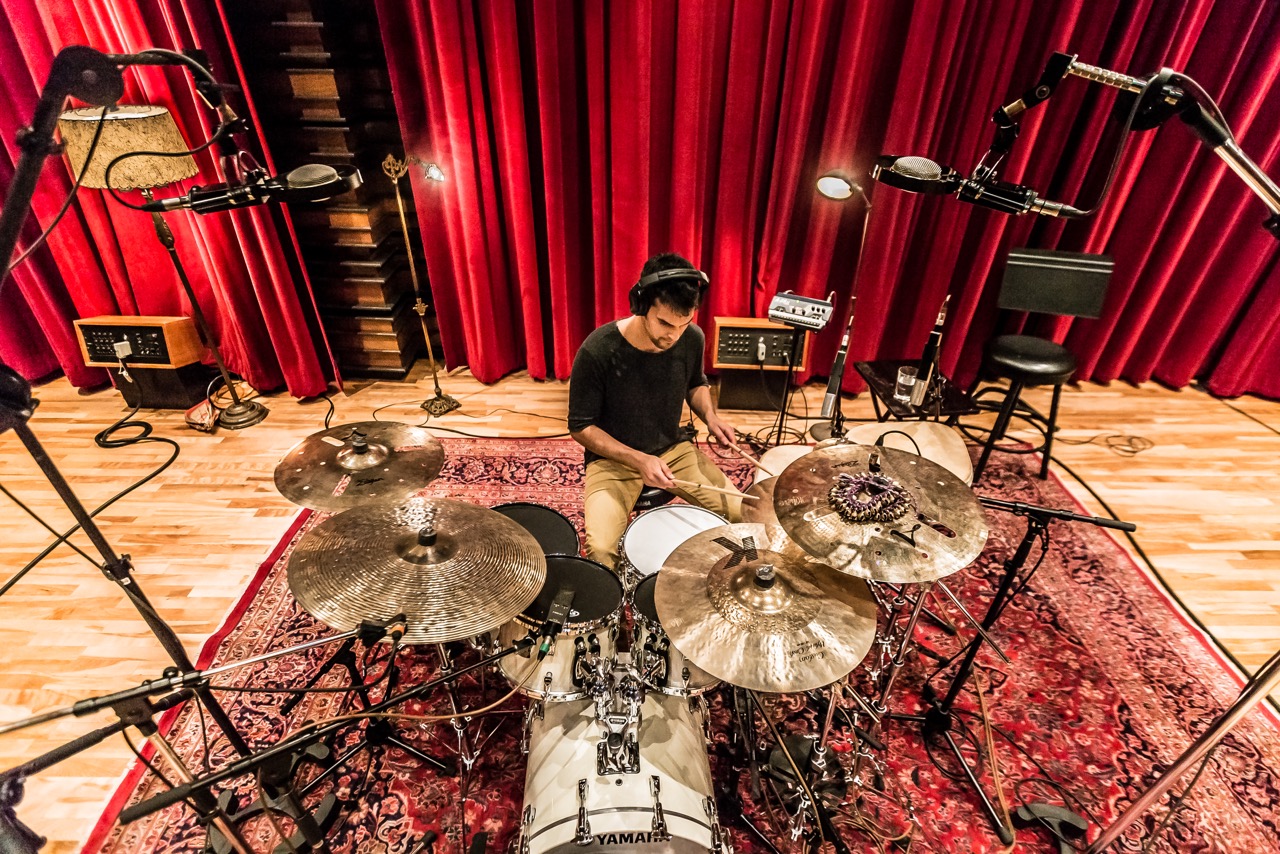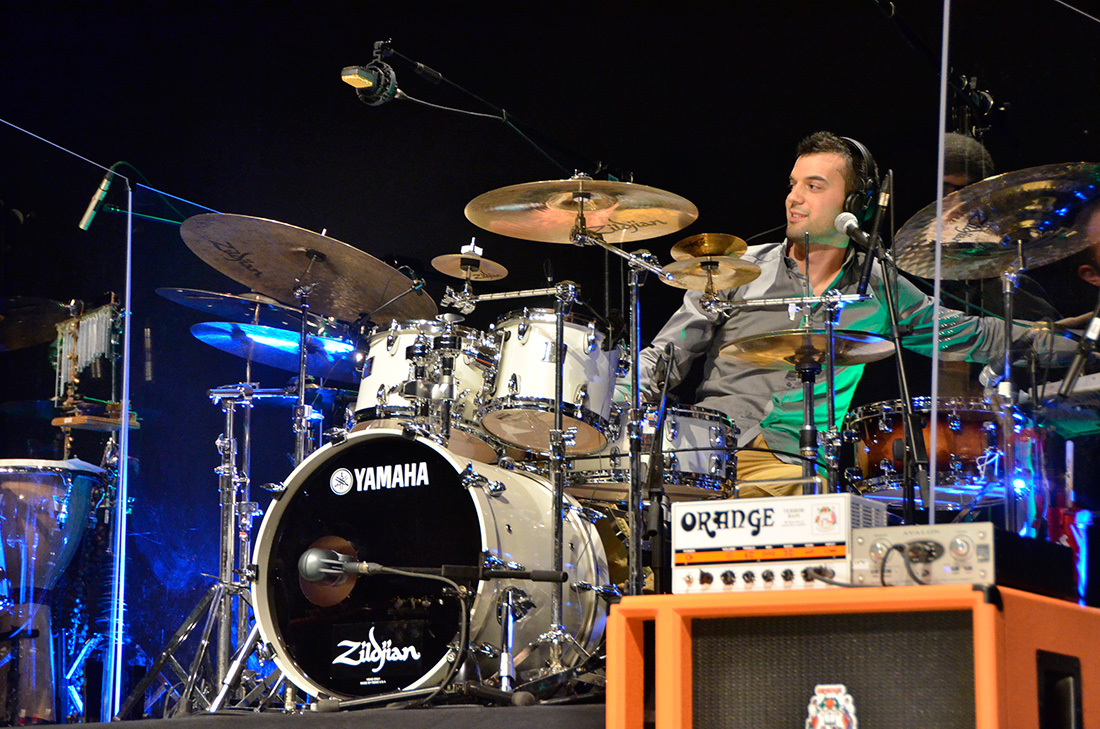 about marito
LOCATION: CANADA
CREDITS: IVAN LINS, CARLOS DE CARMO, HELIK HADAR
MAIN GENRES: JAZZ, POP, AFRICAN
AVAILABLE NOW? YES
Marito is a professional drummer, percussionist and producer based in Canada. With over 20 years experience playing drums, hundreds of remote studio sessions and live shows under his belt, he has made a name for himself as a highly regarded musician in many countries around the globe!
Marito has played and recorded in a wide range of genres with artists including: Grammy Winners Ivan Lins and Carlos do Carmo, the Grammy nominees Helik Hadar, Adonis Puentes, Hilario Duran and Jeff Coffin, Anna Maria Jopek (Marito recorded the 8 times platinum album "Sobremesa"), The Wilderness of Manitoba, Fingertips and Sara Tavares.
His recording studio is equipped with world class gear, 6 different drum kits, more than 40 different Zildjian cymbals and a large range of percussion instruments. If you are looking fora versatile, professional drummer then Marito will offer you the right drums, percussion parts, and tones for your music.
 
GEAR HIGHLIGHTS:
Click here to view Marito's full list of impressive drum equipment - all completely at your disposal! If you want a certain kit or sound using on your track, just message Marito below and he will be happy to oblige.
 
Average prices: £95 - £200 per track
Hire Marito as your online session drummer - all live drum tracks will be recorded remotely for you and your files delivered via email in just a few days. No need for expensive studio fees!
Please note that prices vary depending on each project - length of track, how many drum tracks/takes you want, etc. It's difficult to give a 'one price fits all' option when creating music, so please contact Marito below for an accurate quote.
 
contact Marito
To message Marito directly about your project, simply click 'Make Enquiry' below and he will reply ASAP with an accurate quote.