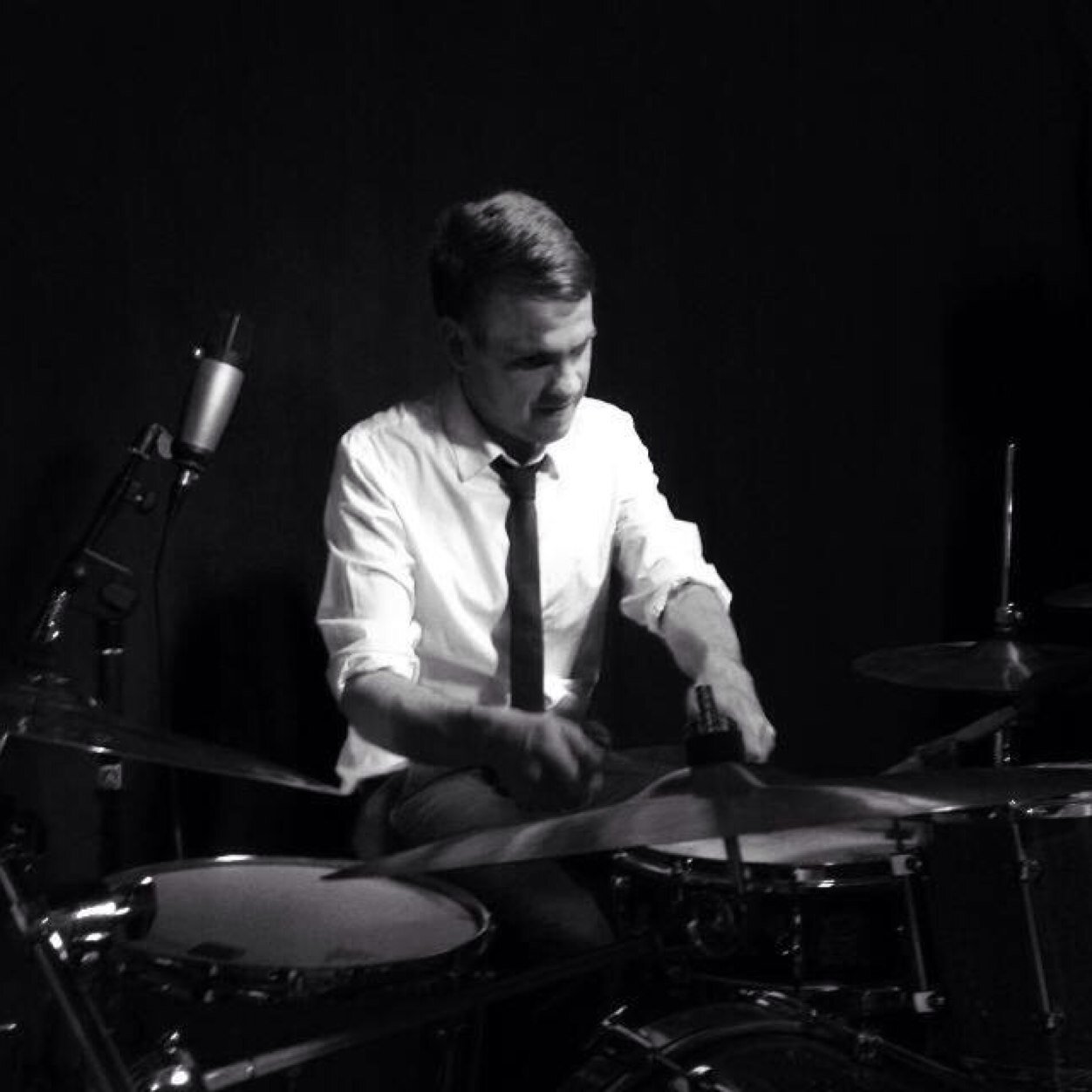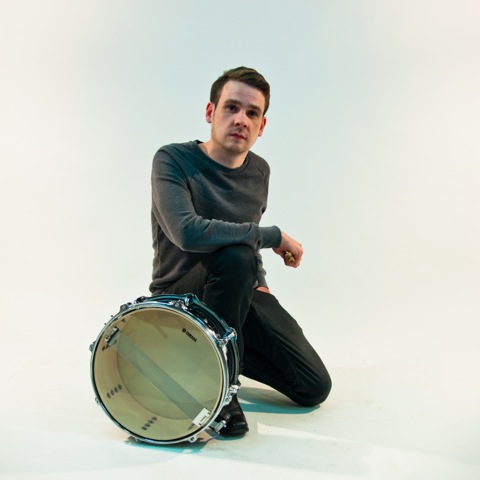 about mark
LOCATION: UK
CREDITS: ROSE ROYCE, JOHN STONE, SIMON CARTER
MAIN GENRES: JAZZ, FUNK, SWING
AVAILABLE NOW? YES
...
Average prices: £75 - £150 per track
Hire Mark as your online session drummer - all live drum tracks will be recorded remotely for you and your files delivered via email in just a few days. No need for expensive studio fees!
Please note that prices vary depending on each project - length of track, how many drum tracks/takes you want, etc. It's difficult to give a 'one price fits all' option when creating music, so please contact Mark below for an accurate quote.
 
contact Mark
To message Mark directly about your project, simply click 'Make Enquiry' below and he will reply ASAP with an accurate quote.