session drummers for hire
We have a talented range of session drummers that can record beats for you and lay the foundation for your track. All of our online studio drummers will record for you remotely and deliver your files in just a few days - no need for expensive studio fees!
You can browse all drummers below - click 'view profile' to view more audio/video examples, prices and more. All prices are examples, so remember to message the artist about your project for an accurate quote.
LOCATION: Uk
CREDITS: the reasoning, ghost community, the vipers
main genres: pop, rock, fusion
average price: £125 PER song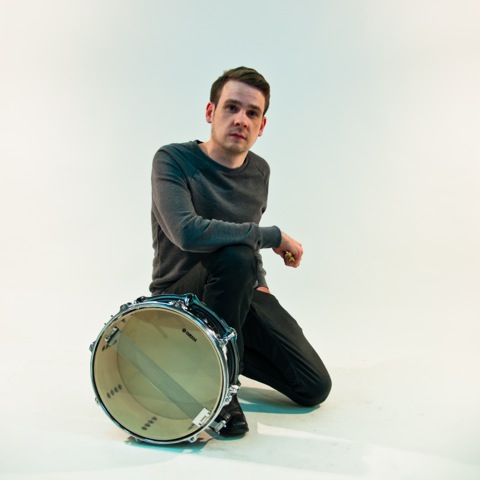 LOCATION: UK
CREDITS: rose royce, john stone, simon carter
main genres: jazz, funk, swing
average price: £125 PER song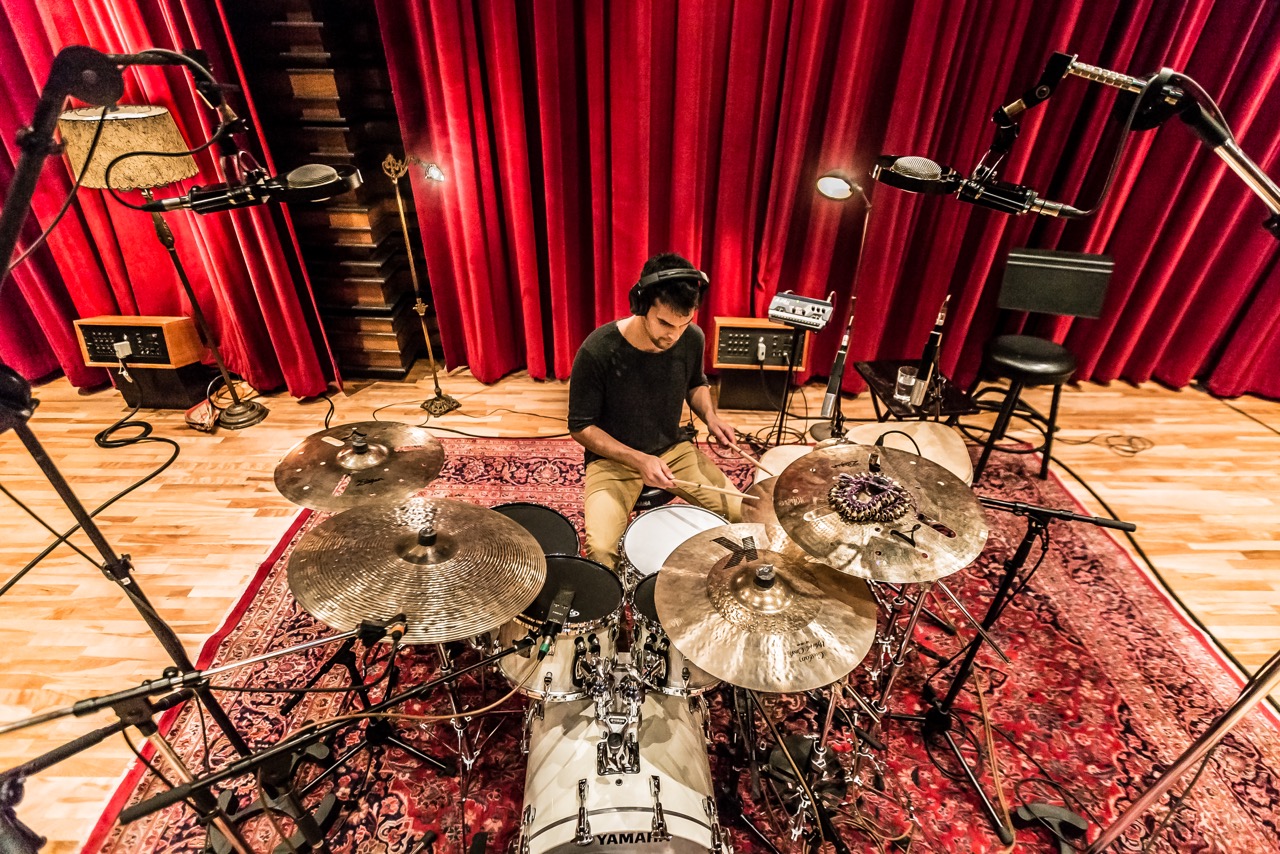 LOCATION: canada
CREDITS: ivan lins, carlos de carmo, helik hadar
main genres: jazz, pop, african
average price: £150 PER song

location: italy
credits: independant
main genres: rock, pop, blues
average price: £95 per song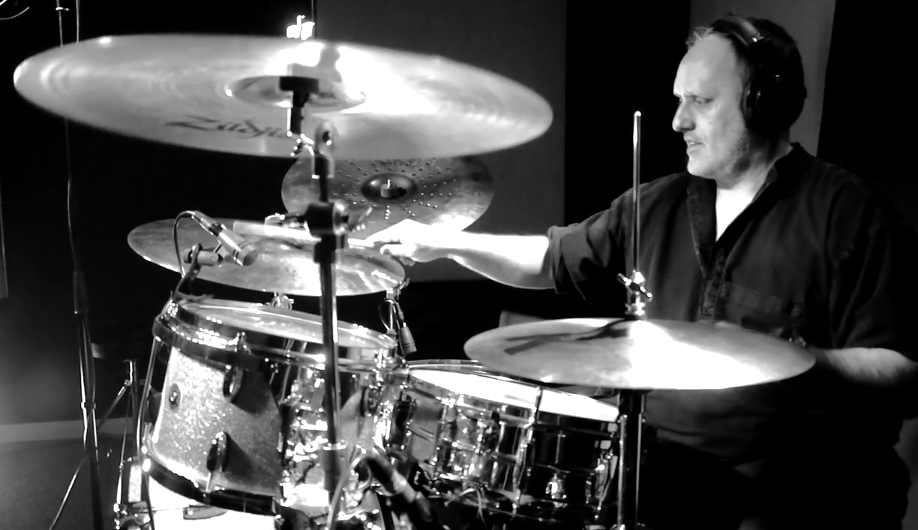 LOCATION: UK
CREDITS: prefab sprout, elvis costello, guy chambers
main genres: pop, rock, soul
average price: £150 PER song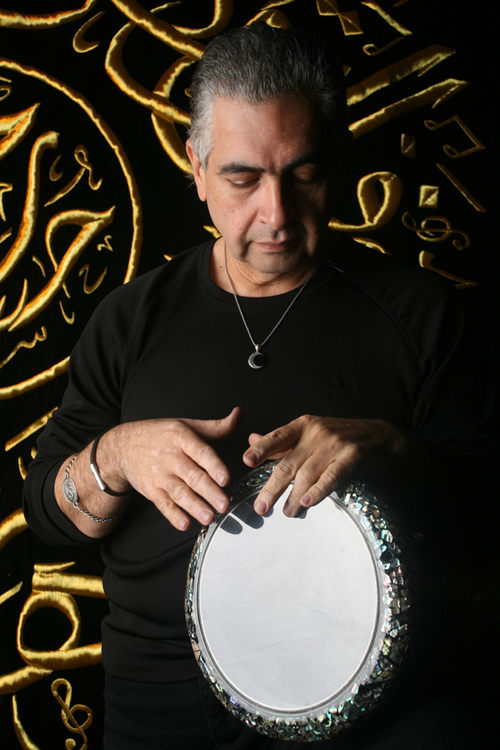 LOCATION: UK
CREDITS: robert plant/jimmy page, peter gabriel, elo, jay-z
main genres: world percussion
average price: £170 PER song

LOCATION: Usa
CREDITS: Walt disney, nbc, discovery channel
main genres: hand percussion
average price: £45 PER song