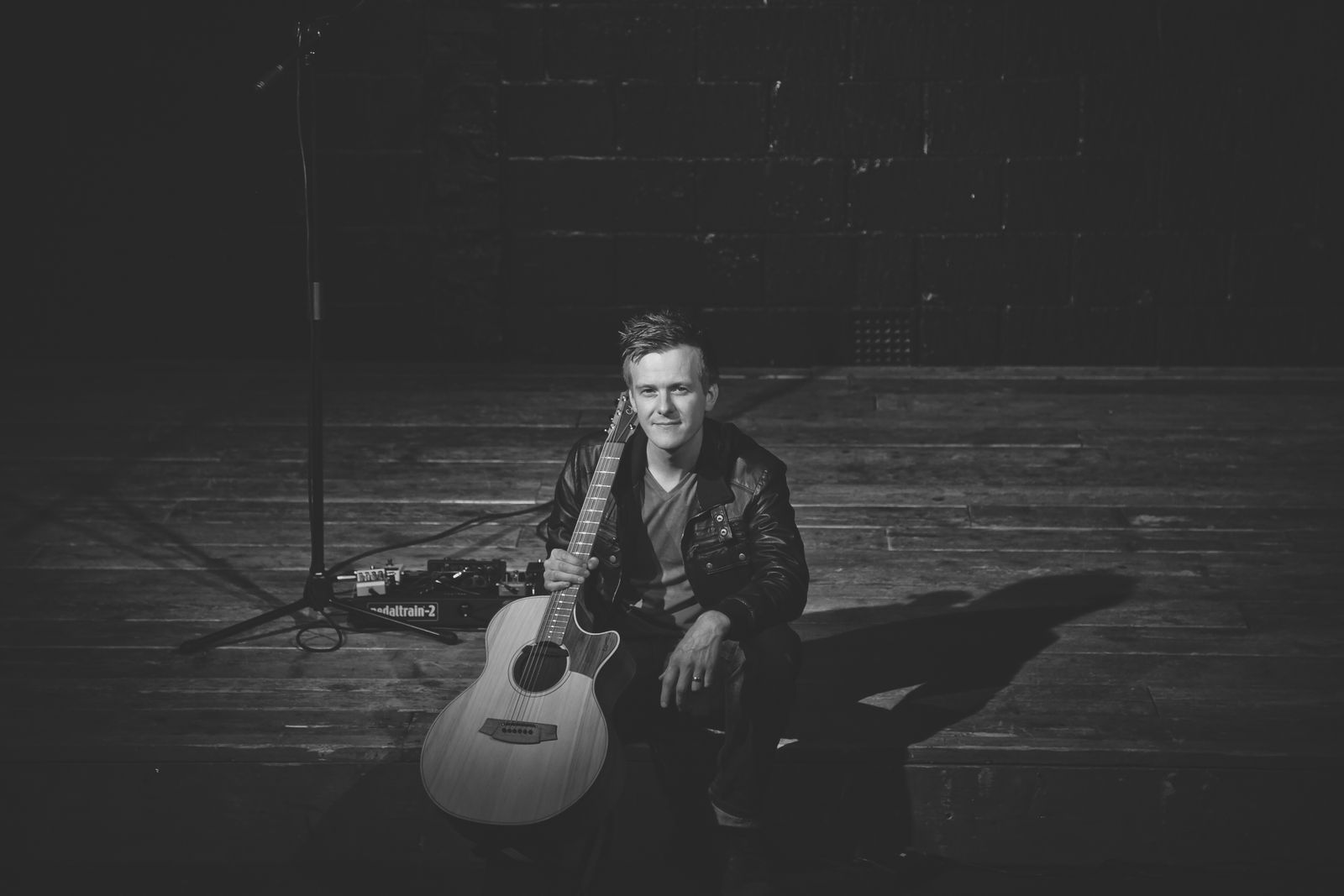 about jon
LOCATION: UK
CREDITS: DARYL KELLIE, BBC, GUITAR WORlD, ACOUStIC MAGAZINE
MAIN GENRES: FINGER-STYLE, acoustic, FOLK
AVAILABLE NOW? YES
Jon is an exceptionally gifted guitar player who is a master of finger-style acoustic playing. His incredible talent has made him a much sought after session guitarist and tutor in the South of England, and it's easy to see why.
Jon is also an accomplished singer/songwriter in his own right, and he has received critical acclaim across the acoustic guitar world for his own original album releases. (You can hear some of his original work on this page).
As a busy guitarist Jon is endorsed by some leading name sin the industry, such as Roland, Boss and Cole Clark guitars. Jon is the prefect guy to hire if you are looking for a top level acoustic player who can assist with original guitar parts, songwriting and even vocals if required.
Recently, stars such as Ed Sheeran have made acoustic based singer-songwriters a hot prospect for record labels, so if you want to take your own songs to the next level get in touch with Jon today using the form below.
Average prices: £95 - £160 per track
Hire Jon as your remote session guitarist - all parts will be recorded remotely for you and your files delivered via email in just a few days. No need for expensive studio fees!
Please note that prices vary depending on each project. It's difficult to give a 'one price fits all' option when creating music, so please contact Jon below for an accurate quote.
 
contact jon
To message Jon directly about your project, simply click 'Make Enquiry' below and he will reply ASAP with an accurate quote.