session vocalists for hire
We have a skilled range of online session vocalists that can bring world class vocals to your productions. All of our session singers can record for you remotely and deliver your files in just a few days - no need for expensive studio fees!
You can browse all vocalists below - click 'view profile' to view more audio/video examples, prices and more. All prices are examples, so remember to message the artist about your project for an accurate quote.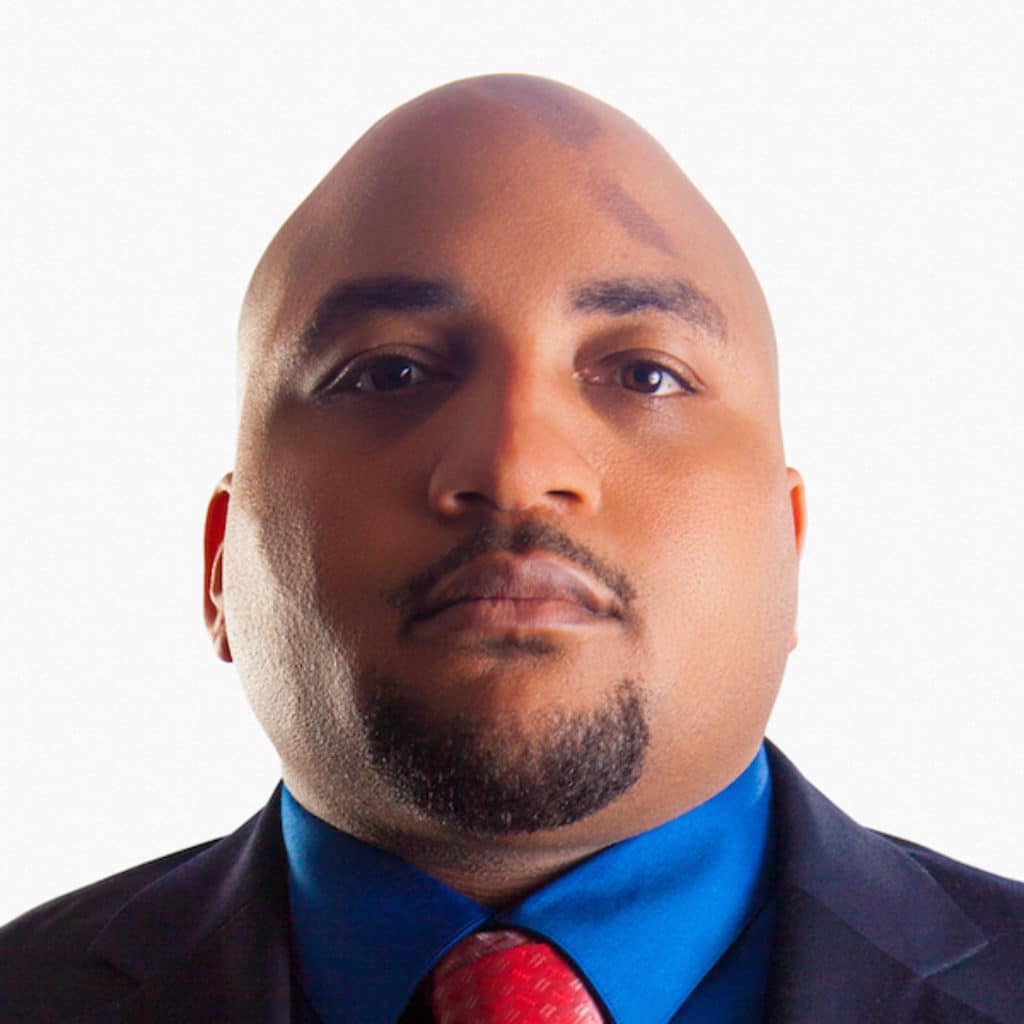 LOCATION: Usa
CREDITS: ejay johnson, soulbridge, offbeat
main genres: gospel, soul, house
average price: £175 PER song

LOCATION: USA
CREDITS: UNIVERSAL MUSIC, WARNER MUSIC GROUP, K MICHELLE
MAIN GENRES: R&B, SOUL, HIP HOP
AVERAGE PRICE: £245 PER song

LOCATION: uk
CREDITS: hed kandi, radio 1 dance chart, mtv
main genres: dance, electro, house
average price: £480 PER song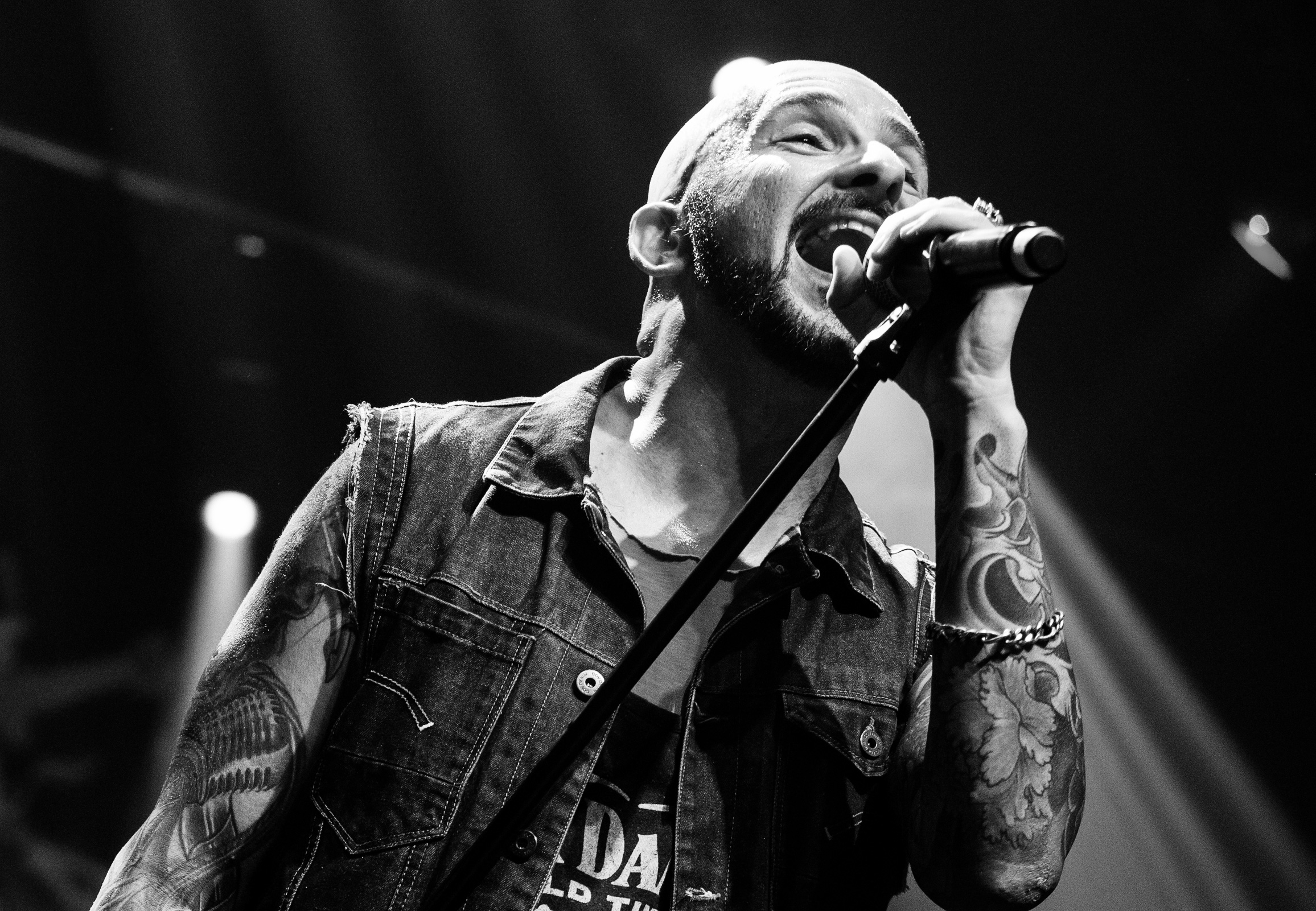 location: uk
credits: the fuzz drivers, nurii, ensis records
main genres: rock, pop, edm
average price: £250 PER song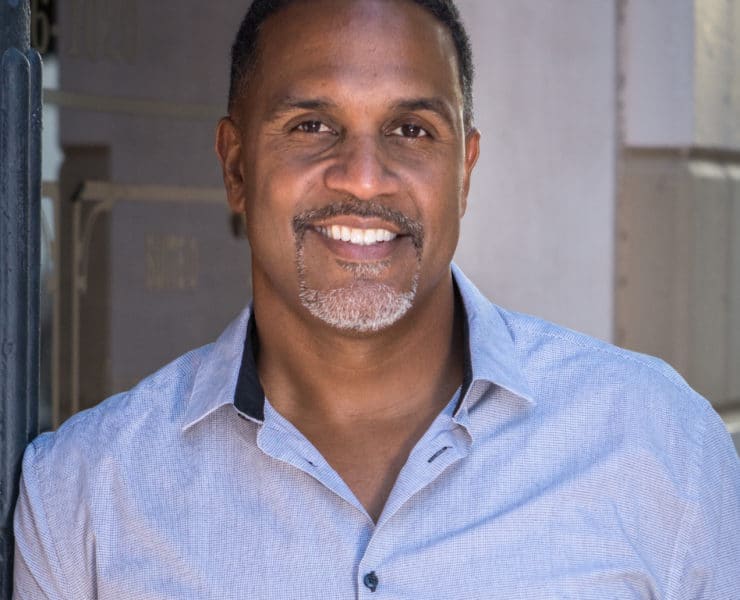 LOCATION: usa
CREDITS: quincy jones, stevie wonder, al jarreau, sheryl crow
main genres: gospel, pop, soul
average price: £250 PER song

LOCATION: italy
CREDITS: soul stream, antonio toni, solitary crusade
main genres: rock, metal, screamo
average price: £150 PER song

LOCATION: UK
CREDITS: KFC ad, THEY SUSPECT NOTHING SOUNDTRACK, EFG JAZZ
MAIN GENRES: JAZZ, POP
average price: £245 per song
LOCATION: Uk
CREDITS: ADAM LAMBERT, RCA RECORDS, BBC RADIO 1
MAIN GENRES: COUNTRY, SWING, Pop
average price: £195 per song
LOCATION: UK
CREDITS: bbc, third angel theatre, van den wolfe
main genres: dance, r&b, house
average price: £175 PER song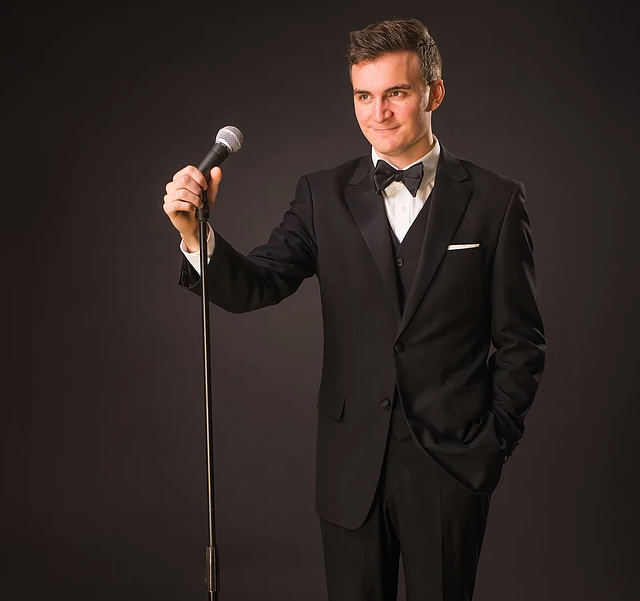 LOCATION: UK
CREDITS: cilla the musicial, gumtree & ikea tv commercials
main genres: swing, jazz, pop
average price: £150 PER song

LOCATION: UK
CREDITS: JLS, X FACTOR, MICHAEL BALL, TALL HOUSE DIGITAL
MAIN GENRES: SOUL, R&B, POP
average price: £245 per song
LOCATION: USA
CREDITS: HARRY WILSON, DOT CROMWELL, JADE ALSTON, A.G.L
MAIN GENRES: R&B, NEO-SOUL, TRAP
average price: £175 per song
LOCATION: UK
CREDITS: little mix, x factor, gaston dalmau
main genres: pop, edm, dance
average price: £245 PER song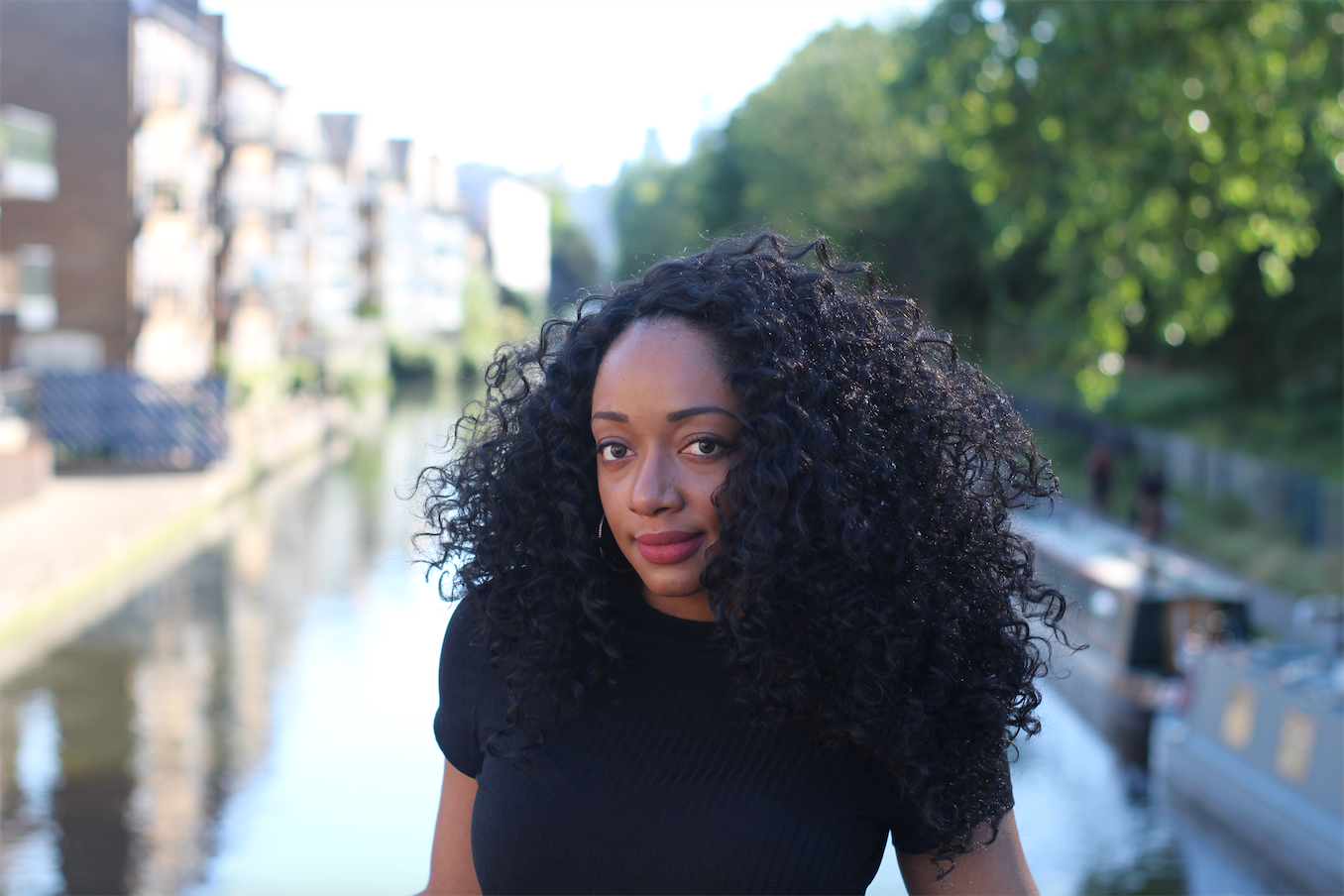 LOCATION: UK
CREDITS: INDEPENDENT
MAIN GENRES: NEO-SOUL, MODERN R&b, trap
average price: £215 per song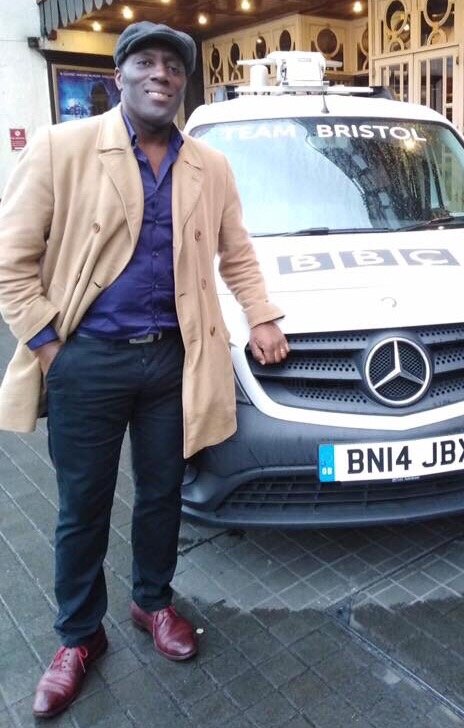 LOCATION: UK
CREDITS: BRITAINS GOT TALENT, SKY TV, bt
MAIN GENRES: SWING, SOUL, BARITONE
average price: £235 per song
LOCATION: UK
CREDITS: SIMIAN MOBILE DISCO, TURBOWOLF, TOM DALGETY, DIPLO
MAIN GENRES: ROCK, DANCE, SOUL
average price: £195 per song

LOCATION: Canada/usa
CREDITS: XAN GRIFFI, DEXTER, ZAVE, the voice
main genres: pop, r&b
average price: £200 PER song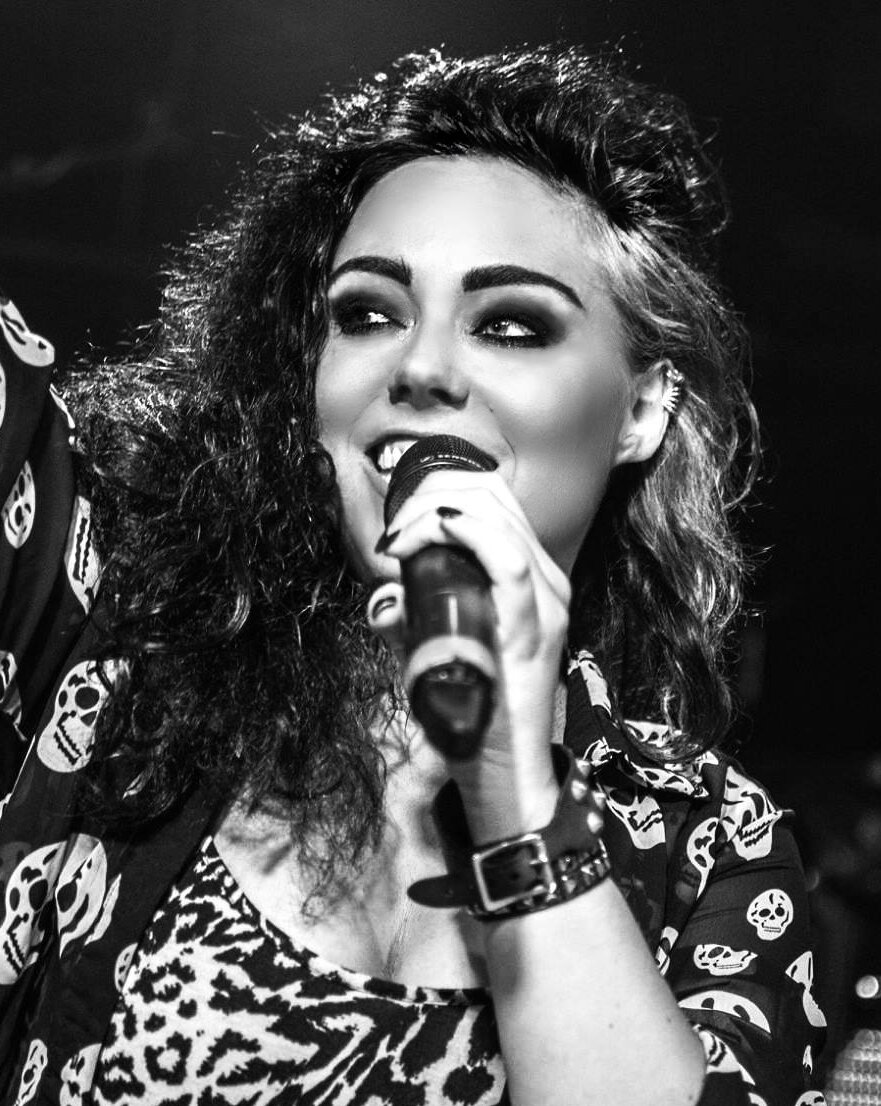 LOCATION: UK
CREDITS: SONY BMG, SHINE TV, GROUP M ENTERTAINMENT, MET FILMS
MAIN GENRES: BLUES, SOUL, ROCK
Average Price: £245 per song