songwriters looking for singers
Kollab work closely with songwriters who are looking for singers to work on their tracks. Whether you need a ghost vocal for a demo you're working on, a top class vocalist to provide melodies and voclas for a sync project or just need a great singer for a personal project, we can help. Browse our roster of talented and versatile industry professional singers.
You can browse all vocalists below - click 'view profile' to view audio/video examples, prices and more. You can also message the artist directly about your project or hire them instantly online.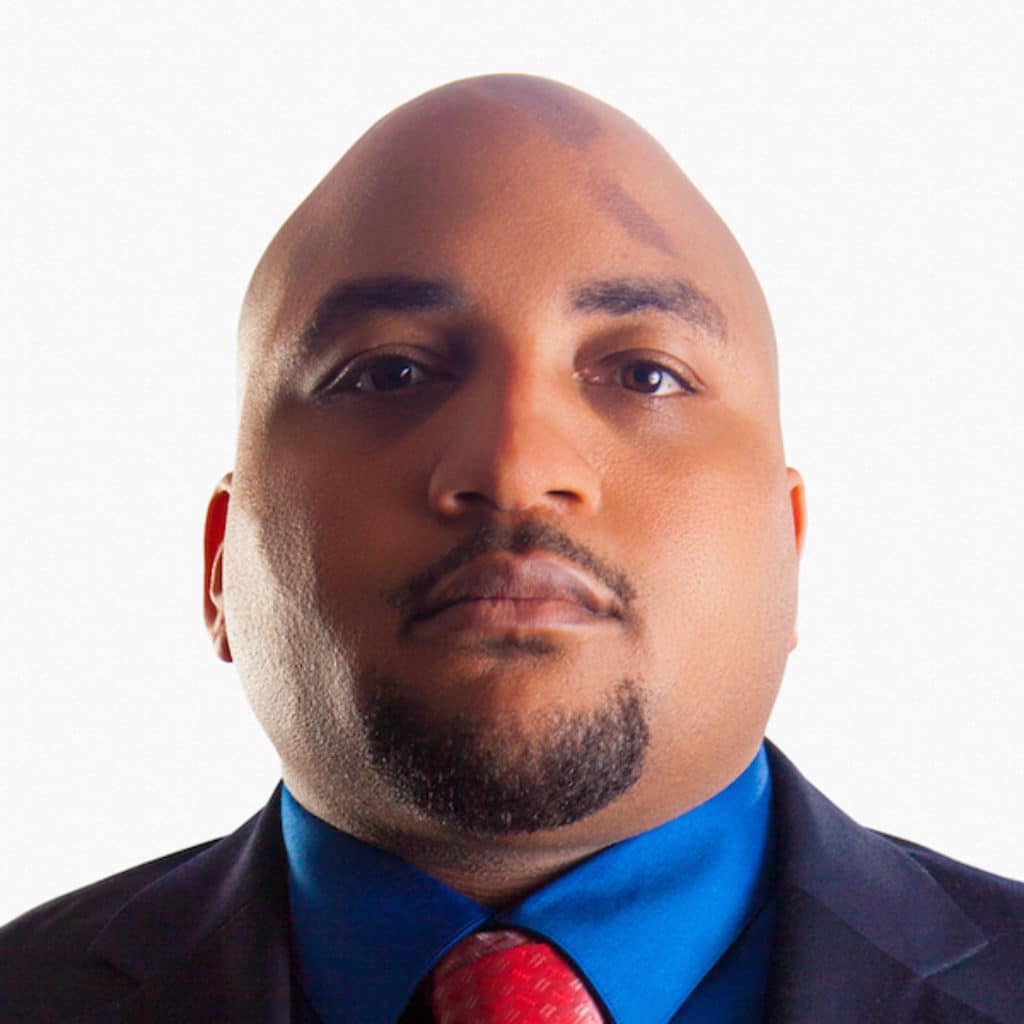 LOCATION: Usa
CREDITS: ejay johnson, soulbridge, offbeat
main genres: gospel, soul, house
average price: £150 PER TRACK
AVAILABLE NOW? YES
LOCATION: USA
CREDITS: UNIVERSAL MUSIC, WARNER MUSIC GROUP, K MICHELLE
MAIN GENRES: R & B, SOUL, HIP HOP
AVERAGE PRICE: £195 PER TRACK
AVAILABLE NOW? YES
LOCATION: uk
CREDITS: hed kandi, radio 1 dance chart, mtv
main genres: dance, electro, house
average price: £280 PER TRACK
AVAILABLE NOW? YES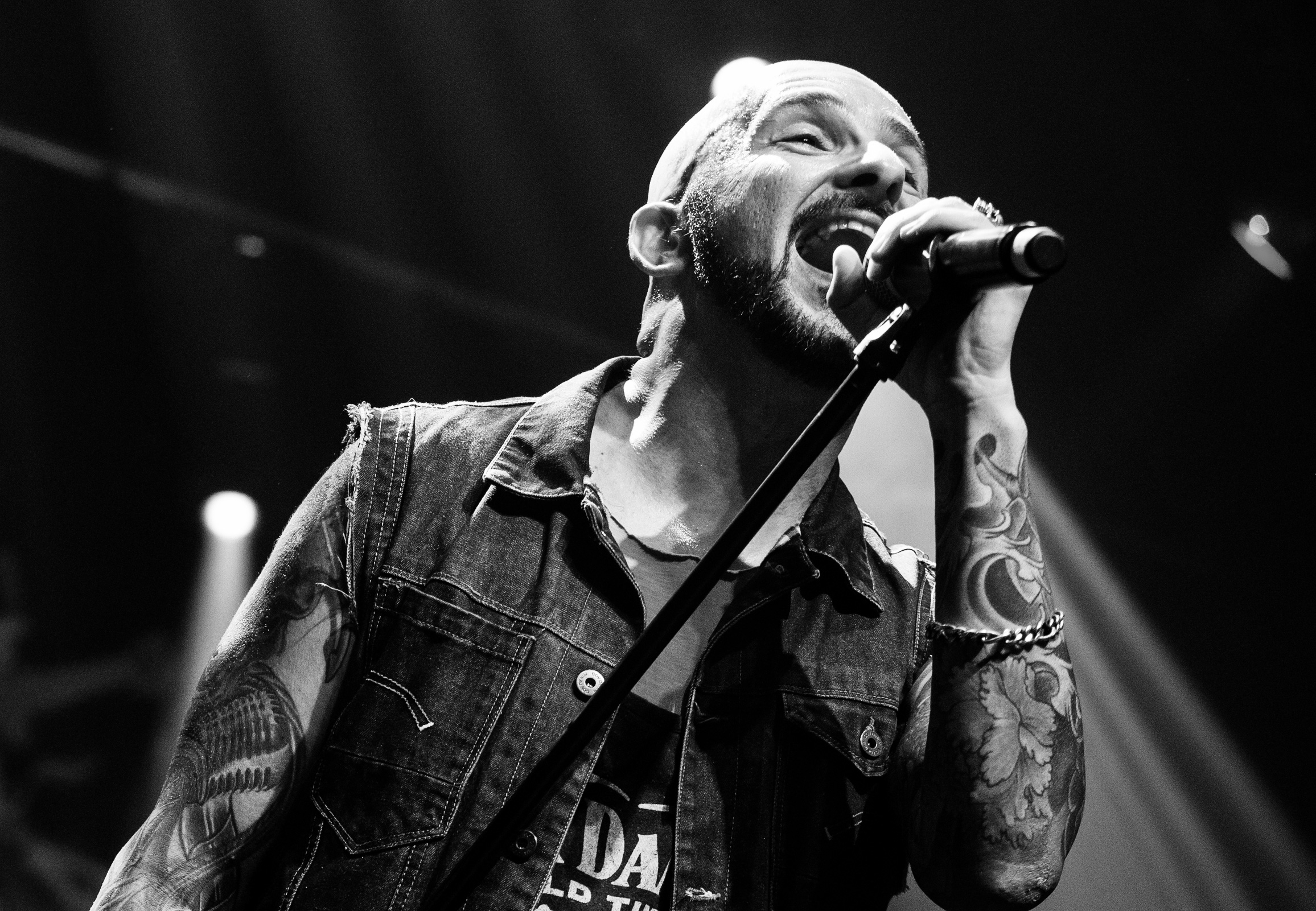 location: uk
credits: the fuzz drivers, nurii, ensis records
main genres: rock, pop, edm
average price: £250 PER TRACK
available now? yes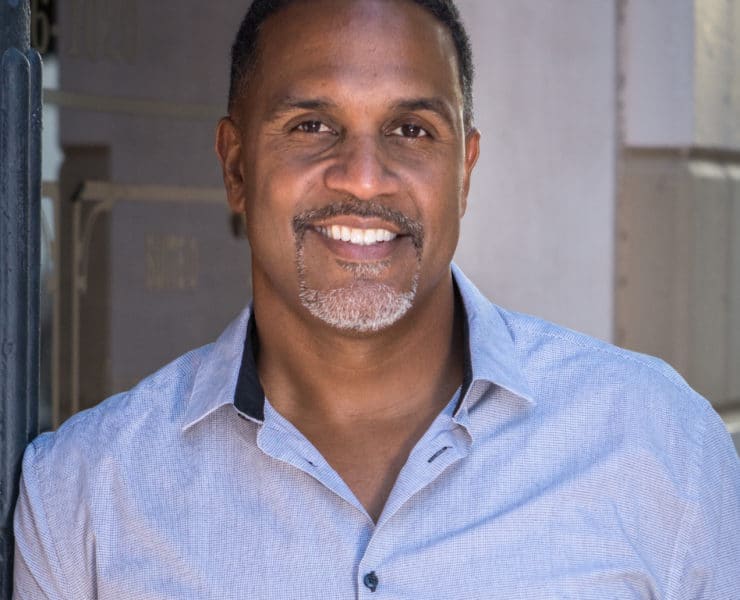 LOCATION: usa
CREDITS: quincy jones, stevie wonder, al jarreau, sheryl crow
main genres: gospel, pop, soul
average price: £250 PER TRACK
AVAILABLE NOW? YES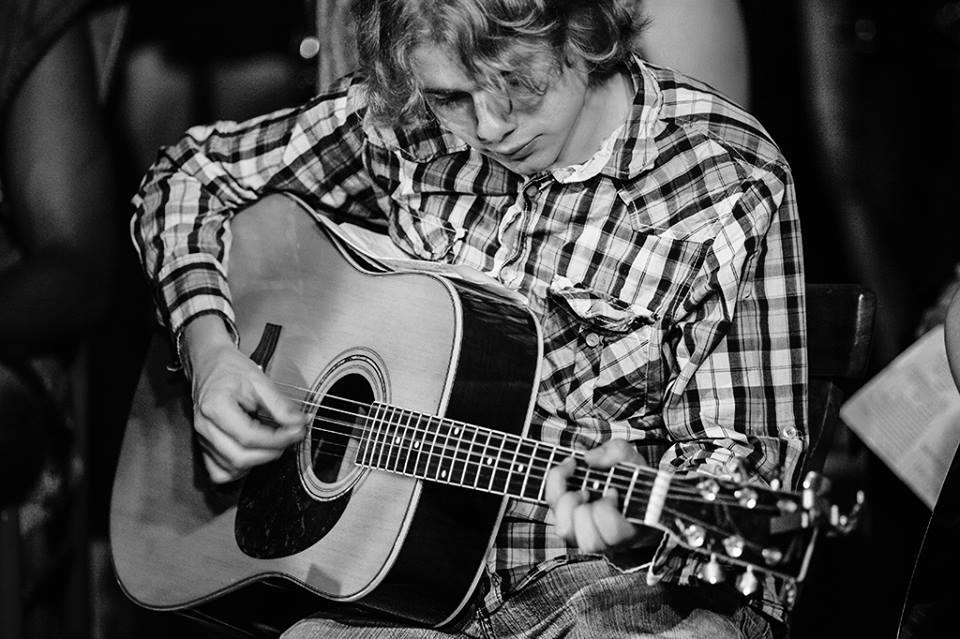 LOCATION: UK
CREDITS: push puzzle records
main genres: folk, indie, pop
average price: £150 PER TRACK
AVAILABLE NOW? YES
LOCATION: UK
CREDITS: bbc, third angel theatre, van den wolfe
main genres: dance, r & b, house
average price: £150 PER TRACK
AVAILABLE NOW? YES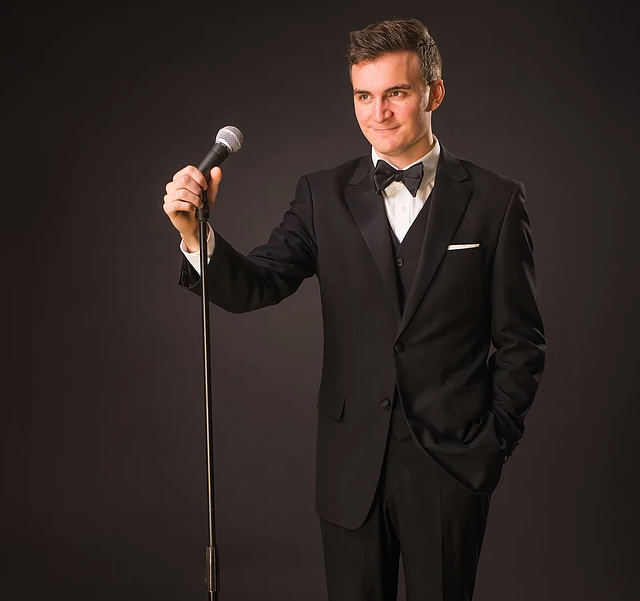 LOCATION: UK
CREDITS: cilla the musicial, gumtree & ikea tv commercials
main genres: swing, jazz, pop
average price: £150 PER TRACK
AVAILABLE NOW? YES
LOCATION: UK
CREDITS: little mix, x factor, gaston dalmau
main genres: pop, edm, dance
average price: £150 PER TRACK
AVAILABLE NOW? YES
LOCATION: UK
CREDITS: simply red, 'youth' major picture soundtrack
main genres: jazz, soul, pop
average price: £195 PER TRACK
AVAILABLE NOW? YES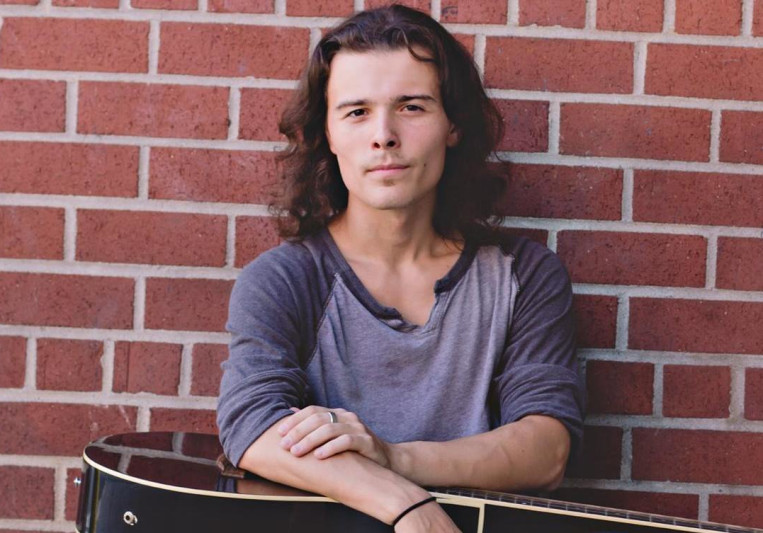 LOCATION: Usa
CREDITS: DAME, Wicked ways, black camera
main genres: rock, indie, pop
average price: £150 PER TRACK
AVAILABLE NOW? YES